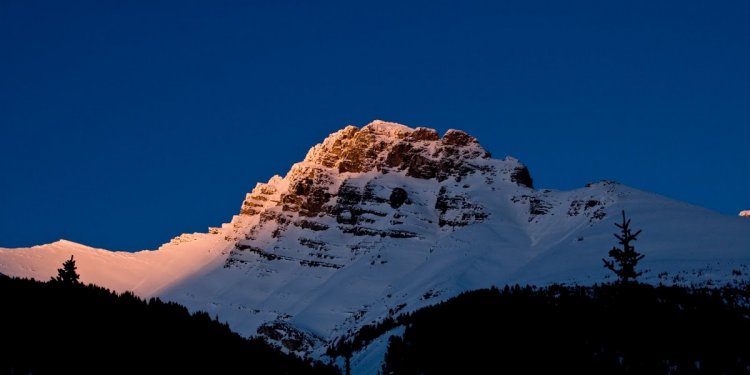 So ill Climbing holds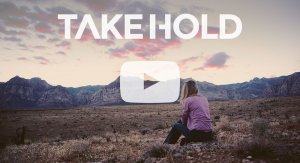 Take Hold - Kati Hetrick
The first offering from the Take Hold series delves into the life of Kati Hetrick. We want to go beyond the material and discover what makes her tick.
View Full Post →
2015 Product Reel
After months of chopping, slicing, viewing, and reviewing, we are so excited to show off our 2015 product reel.
View Full Post →
So iLL: At the Intersection of Fashion, Art, and Climbing
I was beyond thrilled to be invited as a guest to Kristin Carpenter-Ogden's awesome podcast "The Intrepid Entrepreneur". Interested in So iLL's history and what makes us tick? Give it a listen and be sure to support her by subscribing.
View Full Post →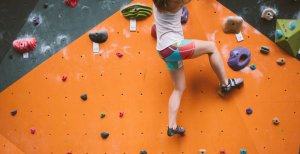 Completion of a product line does not end at the receipt of a solid sample. It's only the beginning of the countless little steps that must be taken to work towards the final hefty goal – gathering the team to give our best effort in bringing the products to life through media. After a year or more of work on new products (from hold sets, to training systems, and the new sublimated clothing) once a production ready prototype is finished, we begin the task of photo shoots, video shoots, and web work to really show you the details.
View Full Post →
There are three parts of my daily work that, while different, push toward the same goal. I simultaneously work on future projects, collaborate with our team, and dive into the day-to-day. The trick is juggling all three aspects while having each one of them enhance the other. I want to help our team internally by keeping everyone organized and on the same page. I want all of the office team, reps, and production crew to have a thorough understanding of the company and our values. I'm pretty sure it drives the team crazy that I want to be involved, to some degree, with every aspect of the business. It's not that I don't trust or work well with them. Instead, it's that I want to bring resources to the projects they are working on.
View Full Post →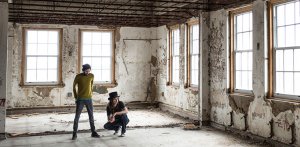 Twelve years ago, Dave and I packed a rented mini van full of fresh holds. We embarked on a journey to Arizona for an event called the Phoenix Bouldering Contest. Before leaving, we triple checked the promised policy stating "unlimited miles". We didn't understand how they were alright with 42 hours of driving and 3, 000 miles being put on the van in just a few short days. We piled six people in the van, along with the products, and everyone pitched in for gas. Being packed so tight, the trip there was really long and awful, but we eventually arrived. This was an important weekend for us - the start of our business. It was the "big launch" of a tiny idea called So iLL.
View Full Post →
With the 2014 product reel, our vision was to make the new products feel alive. Since we are primarily web based, highlighting the new line can be challenging. It is not easy to show the quality of a product on a website alone. This is why we spend so much time trying to convey the designs and aesthetics of our finished goods. Beyond trade shows, events, and Climb So iLL in Saint Louis, our website is the only place to show you the ins and outs of new product categories.
View Full Post →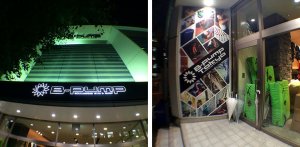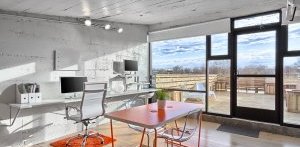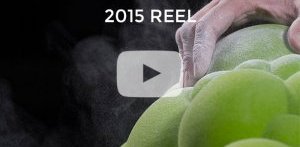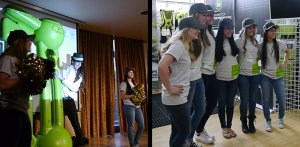 Share this article
Related Posts