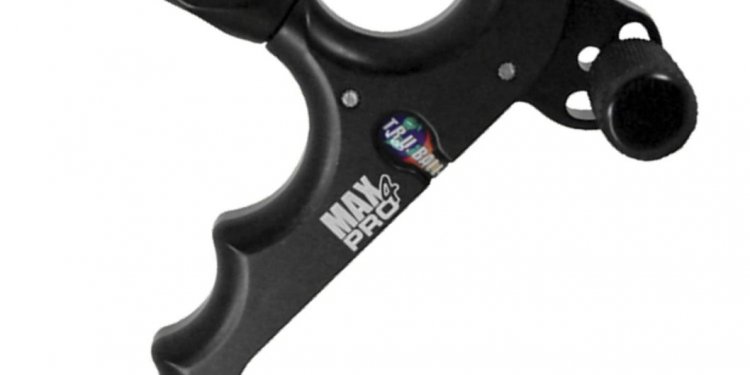 Lightest Climbing Tree stand
Weighing in at just 18 pounds, the Mini Viper SD is one of Summit's lightest climbers and is ideal for the smaller hunter. Designed for optimized portability and stealth, the Mini Viper SD features the same engineering as the flagship Viper SD but with a shorter top length and platform. Offering the perfect balance of features, space and weight, the Mini Viper's adjustable foam-padded seat can be raised for bow hunting and lowered for gun hunting while a solid front bar makes climbing easy and doubles as a gun rest. The Mini Viper is also highly portable, with a nesting frame that packs easily on your back.
PROVEN RELIABILITY
Built to last, the Mini Viper SD Climbing Tree Stand is covered by Summit's 5-Year Limited Warranty.
DEADMETAL™ SOUND-DEADENING TECHNOLOGY
Critical parts of your tree stand's platform are filled in with a custom-engineered expanding foam to reduce unintentional noises.
QUICKDRAW® CABLE RETENTION SYSTEM
The simplest, fastest and quietest cable attachment system ever invented, no fumbling with pins, knobs, nuts or bolts necessary. Size the cable to your tree's diameter, insert the cable into the retention bracket, and the QuickDraw® trigger locks securely in place. Pull the "trigger" to remove the stand from the tree.
SUMMITLOKT® STRUCTURAL ENHANCEMENT
High-quality extruded aluminum and precision welds provide maximum rigidity and strength. Each joint is "locked" into place before welding and designed so that stress on the welds is minimized, for a stand that's strong, safe, secure and silent.
RAPIDCLIMB® CLIMBING STIRRUPS
A standard feature on all Summit climbing stands, RapidClimb stirrups are easy to use and adjustable to fit any boot. Designed to keep your boot securely attached to the platform, these ergonomic stirrups allow you to quickly and safely climb to your desired height.
Complete, Assembled Treestand includes the following:
Aluminum 4-Channel Platform Frame with Dead Metal, Sound Deadening (SD) Technology
Aluminum Seat/Climber Frame
Foam Seat with Backrest
QuickDraw Coated, Steel Climbing Cables (2)
Four-Point FAS (harness) with safety strap and attached SRS strap
RapidClimb Stirrups
3- 16 inch Zippered Arm Pads
Adjustable Bungee Style Back Pack Straps
Utility Strap
Bungee Style Umbilical Cord
Specifications:
Closed-front aluminum climbing stand
Suspended foam-padded seat with backrest
Weighs 18 lbs. and holds up to 300 lbs.
18 "W x 12" D Seat Size, 20" W x 24.75" D Platform Size
Share this article
Related Posts