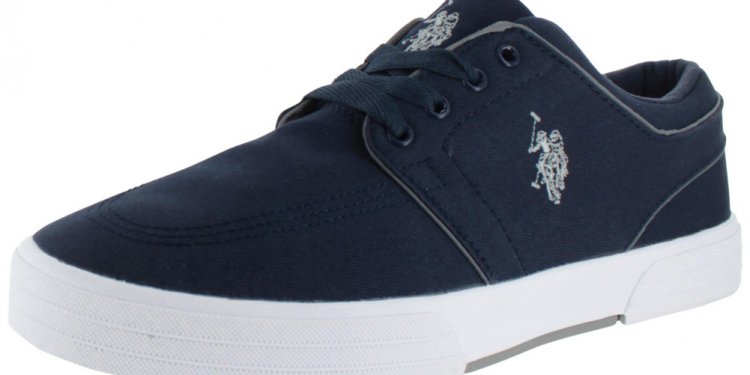 Climbing gear Brisbane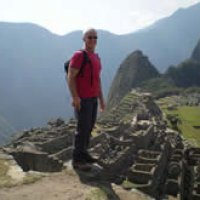 K2 Base Camp in Fortitude Valley beats with the collective heart and soul of ites founder Winton Flesser and well-informed team, as they help like-minded adventurers on their merry way. Founded on the basis of a genuine love for adventure and the outdoors, K2 is structured around the catch cry "Let all of your challenges come from the adventures you undertake and not from the gear you have chosen".
The locally owned and run K2 Base Camp has been helping adventurers experience, explore and succeed for 20 years now with a passionate team and top quality climbing gear . The K2 team are only genuine outdoor enthusiasts – people "who live it, breathe it, talk it, and know it inside out". From its faithful perch on Fortitude Valley's Wickham Street, K2 has become a Brisbane institution for those at home in the outdoors, local adventure-seekers and a myriad of backpackers and explorers alike.
Winton Flesser - Owner

After running family camping shops in the early 1980s, towards the close of the decade Winton opened the first installment of his K2 trajectory. Along with business partners with similar passions, Winton created K2 Base Camp, a specialist outdoor, rock-climbing and adventure gear store. Soon after, Winton took over the reins of K2 Base Camp in a solo capacity and has since taken the enterprise from strength to strength. K2 Base Camp and K2 Odyssey Travel are an expression not only of Winton's deep love for nature and the outdoors, but also his need for adventure.

Though never unfulfilled in his past 30 years in business, Winton stays motivated (in his words, keeps his brain balanced) by returning to nature on a regular basis.

Bill T.

Steve Turner

Notorious for rescuing lost bushwalkers on Mt Barney regularly, Steve also does lots of mountain biking and mountain climbing. He runs rock climbing, hiking and mountaineering trip and has
climbed Mera Peak and Island Peak in Nepal. Extended mountaineering through Wanaka and Mt Cook regions in New Zealand. Regularly competes in enduro races and runs his own adventure company 'Epic Pursuits Australia'

ANDREW G. - Storeman

Our military and guns specialist - ex Navy Boatswain's mate. He has travelled extensively on HMAS Darwin to Cambodia, Vietnam, Thailand, Singapore, Indonesia, Malaysia, Japan, Australia and the Middle East. An experienced Nepal trekker, climber, baseball fanatic and all-around nice guy.
Share this article
Related Posts