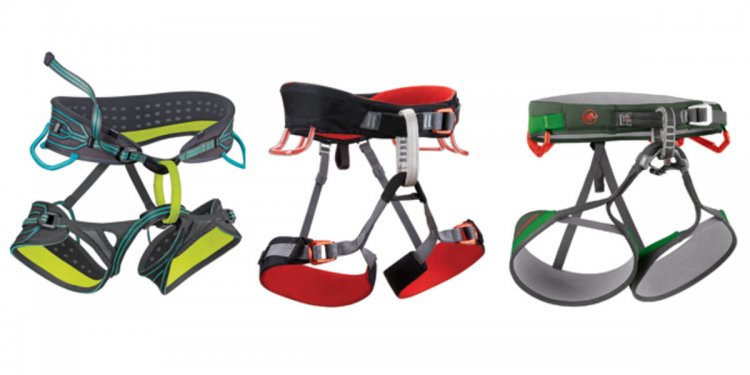 Indoor climbing gear
Trad climbing, and its attendant skill set, is what allows us to get into some of the coolest, raddest places on the planet, whether that's the flank of El Capitan, the chimney of a lonesome desert tower, or even straight up a rowdy Patagonian spire.
For the most part, though, you don't really need to climb particularly hard to be a trad climber—at least not in the sense that building a textbook three-point anchor requires having Daniel Woods-grade pinch strength. But you know what? Climbing hard(er) sure does help. In fact, it helps a lot. And nowhere does one learn and train to climb harder than in a climbing gym.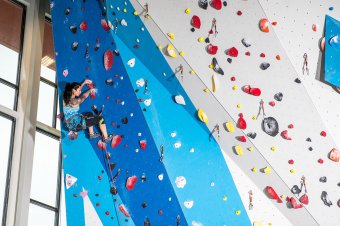 I know what you're thinking. Gyms are the trad climber's sworn enemy. They're the antithesis of what you're "all about." They're crowded. They're loud. They're a scene. And they're full of brash young grommets. But there's no question about it: climbing gyms are where you get strong. And getting stronger (and better) is what contributes to less pump when placing gear, more reserve for deciphering that dicey run-out crux on Eldo's immaculate Jules Verne (5.11a), and just an overall more enjoyable, relaxed experience. Plus, the stronger you are, the more routes are available to you to climb around the world. No more waiting in line for the five-star 5.8 when the 5.11 R to the right is open for business.
There are many fantastic reasons one should never go to a climbing gym—namely, rock climbing was, is, and always will be an outdoor sport. Yet if you can get past your own ego (and a few other logistical hurdles), you will discover that putting in your time at the gym will help you become the trad climber you've always wanted to be. Here are a few tips for getting started:
Look the Part
You may think your trad-climbing identity is a badge of honor, but gym climbers will laugh at those who walk around with a daisy chain girth hitched to their belay loop and cams hanging from their harness. Look the part. Remember, you're not a trad climber when you're climbing in a gym—you're a gym climber now. Just go with it.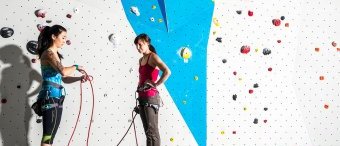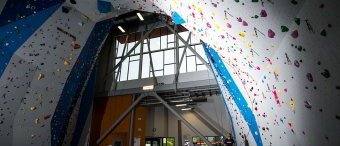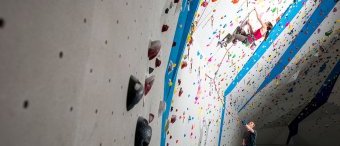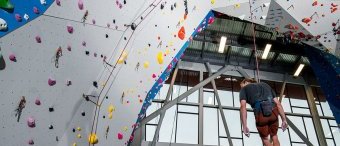 Share this article
Related Posts