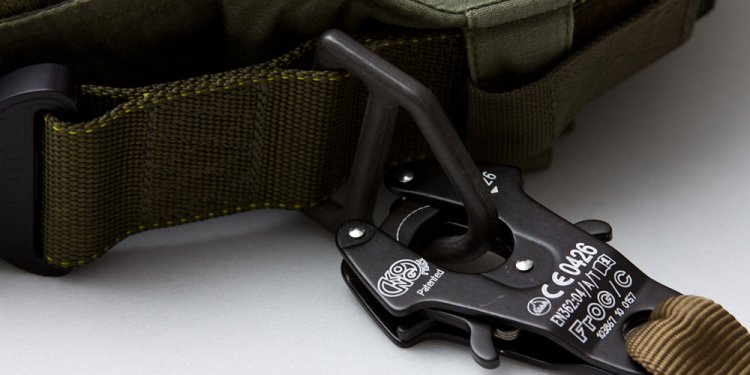 Tactical climbing gear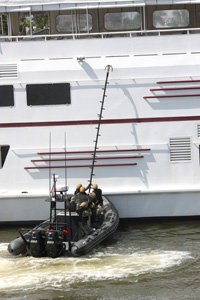 Introduced in 2005 by Henriksen, Rapid Entering and Boarding Systems (REBS), quickly became the preferred equipment of naval, military and special forces around the world. Developed and tested in collaboration with the Norwegian Defense Establishment and Norwegian forces, REBS initially offered solutions for marine based boarding options, and has since expanded to include land based options as well for all aspects of rescue, tactical, or covert operations. Utilizing the most recent advancements in composite engineering and alloy fabrication, REBS equipment is light and durable, intuitive and simple for the user so there is never any question about the equipment, just the task at hand. Designed to withstand the harsh North Sea, the equipment is fitted for any and all conditions.
REBS reduces risk by developing the tools you need to do the job in a safe and efficient way.
REBS provides a full line of poles, hooks, ladders, climbers, and tactical launchers. With continuous development we are able to put together a full package to meet both your marine and urban operational needs
REBS is currently in use by United States governmental organizations, police and sheriffs departments, Canadian authorities, and operators around the world.
Scan Pacific NW maintains a stock of demo REBS equipment. Contact us by e-mail at This email address is being protected from spambots. You need JavaScript enabled to view it.
Share this article
Related Posts