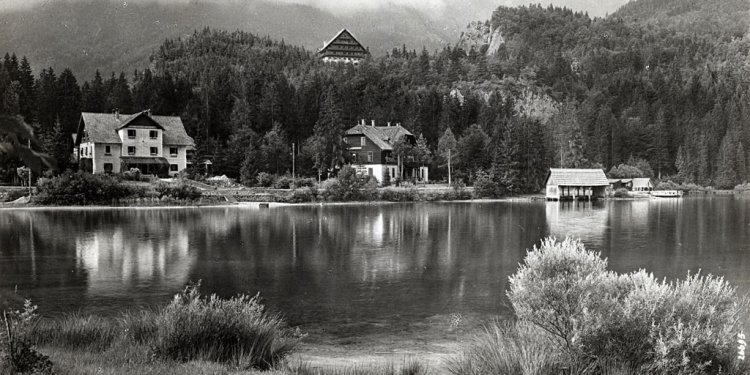 Bellevue climbing Gym
South Bellevue Community Center - "A Partnership for a Healthy Community" - is a 32, 000 square foot, full-service facility that resides in the 40-acre Eastgate Park and includes two full-size gymnasiums, two classroom/meeting rooms, multi-purpose/banquet room with a full kitchen, fitness center with a full array of cardio and weight equipment, mirrored dance studio, indoor climbing wall, and a large, open lobby. Eastgate Park includes the Bellevue Challenge Course & Zip Tour, hiking trails, outdoor playground, picnic tables, two tennis courts and a baseball field.
South Bellevue Community Center (SBCC) is operated in partnership with the Boys & Girls Clubs of Bellevue (BGCB). The City of Bellevue's Parks & Community Services Department is the primary program provider for preschool-age children, adults, seniors, specialized recreation, family special events, fitness and wellness, human services and facility rentals at SBCC. The BGCB provides programs and services primarily for children, youth and teens (K-19), including after-school, late night and out-of-school activities.
SBCC provides a range of drop-in and structured classes and activities that focus on active lifestyles, health and wellness. Participation in SBCC programs encourages individuals and families to "be active." SBCC is more than a place to pump weights; it is a place where you can make improvements in how you live your life. Activities are available for all levels of health and fitness that give participants an opportunity to meet new people, learn a new skill, and better their lives by getting and staying active.
SBCC also offers opportunities for community gatherings, social events, and business meetings. Several special events are hosted annually that bring the South Bellevue community together in fun and engaging ways. Individuals, groups and businesses may reserve parts of the center for private functions.
Mission: Through partnerships and exceptional customer service, the South Bellevue Community Center provides accessible opportunities for recreation, fitness, education and celebrations to build a healthy community.
Hours of Operation
Monday - Thursday - 6 a.m. to 9 p.m.
Friday - 6 a.m. to 8 p.m.
Saturday - 8 a.m. to 5 p.m.
Sunday - 10 a.m. to 5 p.m.
Reduced Hours
6 a.m. to 6 p.m. - Day before Thanksgiving
8 a.m. to 4 p.m. - Martin Luther King, Jr. Day, Presidents' Day, Veterans' Day, day after Thanksgiving,
8 a.m. to 1 p.m. - Christmas Eve day, New Year's Eve day
SBCC Closed - New Year's Day, Memorial Day, 4th of July, Labor Day, Thanksgiving Day and Christmas Day.
Annual Maintenance Closure - usually the end of August through the beginning of September. Dates will be announced annually. 2017 closure will be August 21 through August 30.
Gym and Fitness Class Schedule
Directions
The SBCC is located at Eastgate Park, a 40-acre park located on Southeast Newport Way, across from the Newport Way Library.
From I-90 East, take Exit 11; turn right onto 150th Avenue SE; turn right onto SE Newport Way; the park is on your left (south side).
From I-90 West, take Exit 11 and merge left onto 150th Avenue SE; turn right onto SE Newport Way; the park is on your left (south side).
Inclement Weather Plan
Share this article
Related Posts