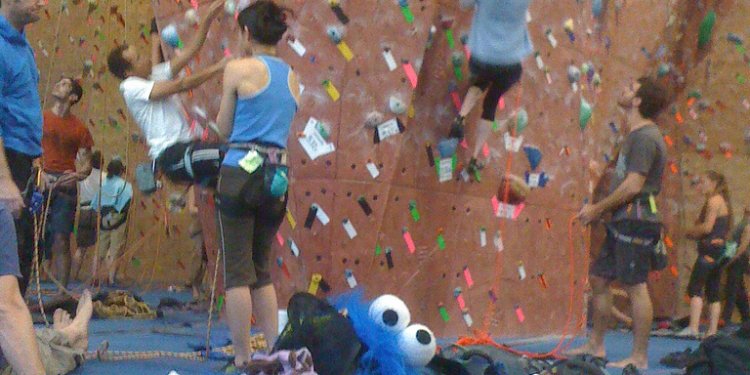 Climbing Gym San Francisco
Located on Crissy Fields right next to Golden Gate Bridge
- part of Touchstone Climbing
Mission, on 19th and Harrison (right across from Lyft HQ if you are into that)
same family as MC
in Dogpatch at 22nd and 3rd st
Both are great gyms. I've been going to MC for the past 10 years, and only visited PG once, so I'm obviously biased.
Mission Cliffs is part of Touchstone Climbing, so one membership allows you to visit gyms all over the Bay Area (Berkeley, Oakland, San Jose, Mt. Diablo, Fresno, etc) and LA; and you also get access to Dogpatch Boulders which is a great big bouldering gym.
Mission Cliffs is large, has 55 foot climbing walls (with leading), classes (climbing, yoga, spinning, etc). A few times a year they put on climbing competitions, so it's a lot of fun.
Staff is really nice and knowledgeable and helpful.
Planet Granite is similar - they have gyms all over the Bay Area (Belmont, Sunnyvale).
MC is a few blocks from BART, Planet Granite you'd have to bike/drive to.
Ultimately, you want to go the gym that's more convenient for you and where you'd go often and not have the excuse that it's
Share this article
Related Posts