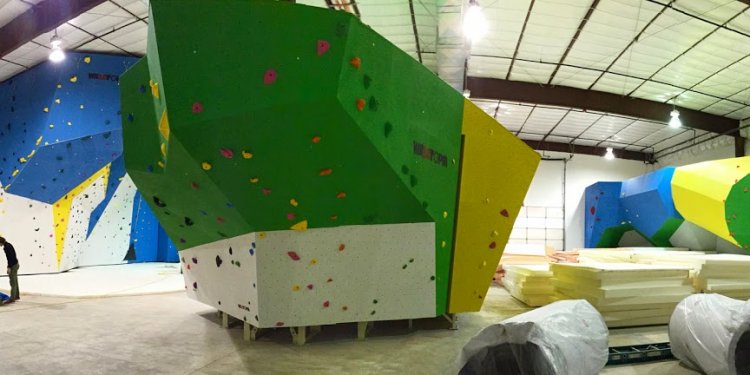 Climbing up Gym
Offered monthly, rotating between Norman & OKC (See next offering below).
This 4-week intensive climbing course, geared for adults wanting to explore the fundamentals of climbing and beyond includes a range of areas from introductory techniques and skill development to more detailed areas like: knots, gear selection, inspection, and even some history and ethics of modern day climbing. Each class will be chocked full of information to help you build a good foundation for the advancement of your future climbing adventures. You can expect a portion of each class to involve a lesson or two coupled with climbing time with a focus on improving and advancing your current skill base. Some items we will cover include (but are not limited to):
Knots – ex: Figure-8 follow-through, clove hitch, triple-fisherman bend
Terminology – ex: Crimper, sloper, flag, mantel, runout
Gear – Harness, shoes, outdoor related gear (cams, stoppers, slings, etc.), equipment selection
Techniques – Footwork, hand positions, balance, pre-climb strategy, sequence solving
Safety – Belay techniques, equipment inspection,
Basic anchoring and cleaning – Techniques for setting and cleaning sport anchors
History and ethics of climbing
Transitioning from indoors to outdoors
MEETING DATES & TIME:
Tuesdays at 6:30 - 7:30 PM
Our next session begins in January at the Norman facility.
PREREQUISITES:
At a minimum, must be previously belay-certified at Climb Up.
Share this article
Related Posts