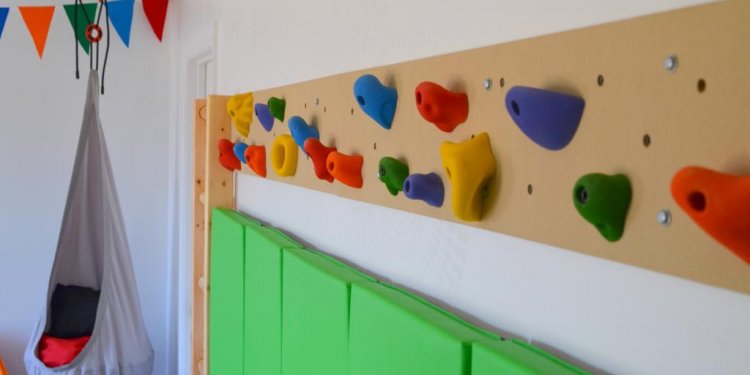 Kids Climbing
Bring your kids in for an hour of climbing with our staff! They'll take turns climbing, learning movement, building confidence, and having fun!
Team Touchstone is ideal for youth climbers of all levels, from those who are just starting out, to competitive climbers! Coaches work with the climbers to develop a love for the sport, while addressing the basics of climbing techniques and becoming a well-rounded climber. We have a recreational team as well as a competitive team, find out which fit is best for you.
We are offering summer camps, which include five days of three hours of instruction and fun! Beginner, intermediate, and advanced level climbers are welcome.
Diablo Rock Gym is the perfect place to celebrate your child's birthday party! Our friendly staff will make sure that everyone has fun while challenging themselves to reach new heights!
Looking for something different and fun to do with your Scout troop? Bring your Boy, Girl, Cub, or Brownie Troop to the gym for a rock climbing event to start fostering a love for the outdoors! We offer 2 hour long climbing events to start getting your young adventurers rock climbing.
Share this article
Related Posts