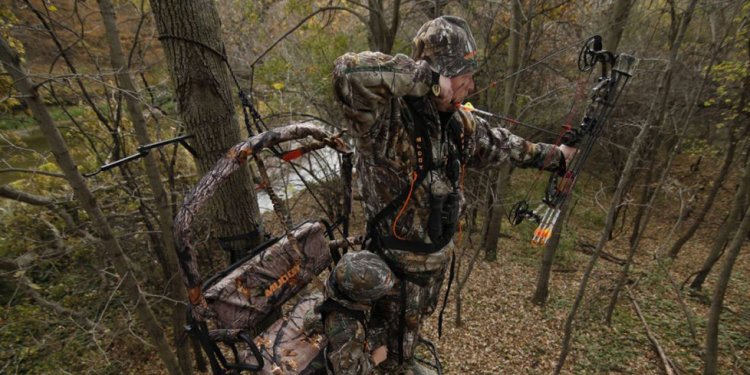 Muddy Outdoors climbing Sticks
WASHINGTON, D.C. - The U.S. Consumer Product Safety Commission, in cooperation with the firm named below, today announced a voluntary recall of the following consumer product. Consumers should stop using recalled products immediately unless otherwise instructed. It is illegal to resell or attempt to resell a recalled consumer product.
Name of Product: 2009 Muddy Outdoors tree climbing sticks
Units: Approximately 2, 550
Manufacturer: Muddy Outdoors, of Camdenton, Mo.
Hazard: Bolts that secure the cam locks to the frame of these climbing sticks that retains the rope around the tree can break, allowing the cam locks to detach from the frame. This causes the retaining rope to detach and the climbing stick to release from the tree, posing a fall hazard to the user.
Incidents/Injuries: CPSC has received two reports of bolts breaking on a climbing stick. No reports of injuries.
Description: The recalled climbing sticks are used for climbing a tree and include 2009 year Model 70301 - Muddy Outdoors climbing stick (a 20 inch single climbing stick) and 2009 year Model 70304 - Muddy Outdoors climbing stick (4 pack of 20-inch climbing sticks). The year and model number is printed on a label on the front of the main vertical frame of the climbing stick just below the two cam locks.
Sold at: Directly from Muddy Outdoors via Internet/telephone sales and other outdoor sports retailers nationwide from July 2009 through April 2010 for about $35 (model 70301) and about $130 (model 70304).
Manufactured in: China
Remedy: Consumers should immediately stop using these climbing sticks and return the climbing sticks to Muddy Outdoors for a refund, exchange or manufacturer's credit.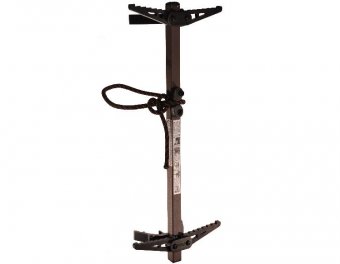 The U.S. Consumer Product Safety Commission is charged with protecting the public from unreasonable risks of injury or death associated with the use of thousands of types of consumer products under the agency's jurisdiction. Deaths, injuries, and property damage from consumer product incidents cost the nation more than $1 trillion annually. CPSC is committed to protecting consumers and families from products that pose a fire, electrical, chemical or mechanical hazard. CPSC's work to help ensure the safety of consumer products - such as toys, cribs, power tools, cigarette lighters and household chemicals -– contributed to a decline in the rate of deaths and injuries associated with consumer products over the past 40 years.
Federal law bars any person from selling products subject to a publicly-announced voluntary recall by a manufacturer or a mandatory recall ordered by the Commission.
Share this article
Related Posts