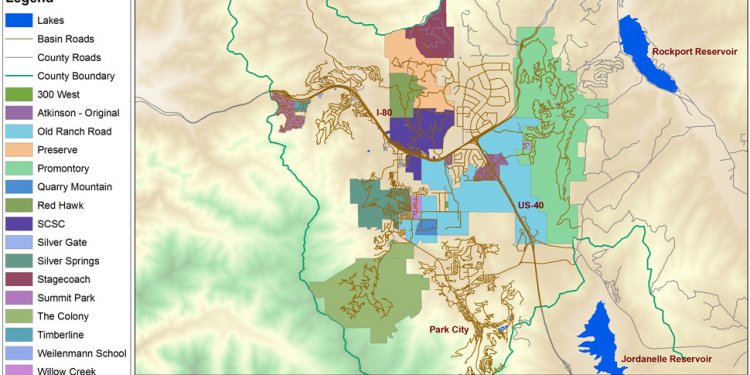 Mountain Regional Water
Developing Conservation Leaders of Today and Tomorrow
This year, our shovel-ready crew maintained several trails on The Grand Mesa, Uncompahgre and Gunnison National Forests (GMUG). Our signature trail was the Dark Canyon Trail.
Work included heavy brushing, building several drainage structures (french drains, cosways, waterbars), constructing retaining walls, and leading volunteer projects. Highlights included working with a timber crew, collecting data for the Rocky Mountain Biological Research Laboratory, participating in a community outreach project, completing a safety project, and assisting a Bureau of Land Management River Ranger.
Participants exercised leadership skills, worked as a team and created a safe work environment.
Looking for a summer adventure and a job all in one?
February 2-8, the Region will be accepting applications for jobs in recreation, fisheries, wilderness/trails, wildlife, engineering, visitor services, timber, equipment operators, YCC leader and more. Here's more seasonal job information.
Share this article
Related Posts