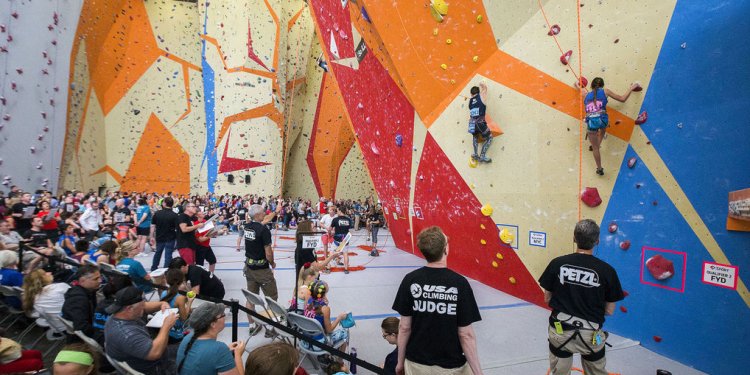 Rock climbing competition
Gather your friends and get ready for the annual Bouldering League at Mesa Rim!
Qualifiers:
• 1/24 – Mira Mesa from 6pm-9pm
We'll be celebrating the first round of qualifiers in the inaugural Avocado Cup with a Guac-Off competition!
Bring your grandma's best guacamole recipe, we'll bring the chips!
• 2/07 – Mission Valley from 6pm-9pm
Avocado themed dessert contest!
Finals:
• 2/21 – Climbing Training Center from 7pm-9pm
Beer Garden and BBQ!
Details:
• FREE to compete with entry into the gym (daypass or membership)
• Qualifiers will be redpoint format (climbers have 3 hours to climb the problems of their choice. Their highest scored completed problems determine their place)
• Participants must compete in both qualifiers to be eligible for finals.
• There will be a beer garden and BBQ for finals. If you buy an Avocado Cup shirt during any of the events you get free beer (21+)!
Share this article
Related Posts