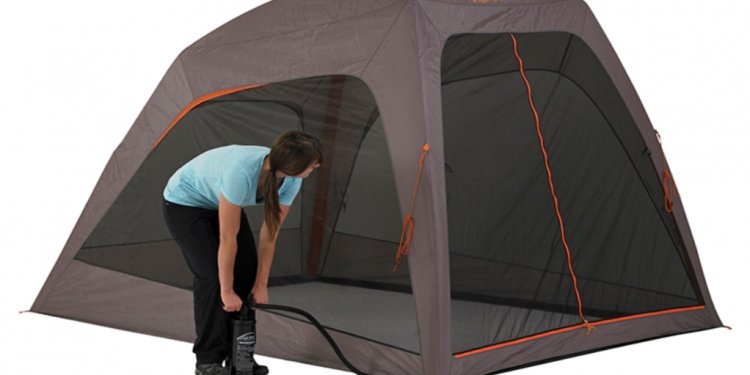 Molehill Mountain Equipment
Fincognito, Inc. is the newest fly fishing active wear to hit the market. We take the finest artwork from leading outdoor artists and utilize a proprietary printing and manufacturing process to produce all-over fishing print garments. The green printing process uses almost no water so it is environmentally friendly to those fish depicted on our garments. Freshwater and saltwater images are included on our UPF 50 sun-shirts, our 4-way stretch fleece hoodies, and our innovative accessories.
Launched Body Glove Winter for Fall 2013. Sold Muk Luks footwear and cold weather accessories. Developed and sold children's products, footwear, outerwear, and cold weather accessories under the brand Molehill Mountain Equipment.
Molehill Mt. Equipment, Inc.
1994 – 2012 (18 years)
Founded company to develop and market technically advanced children's outdoor gear and apparel. Recently sold to Plangea, Inc.
Share this article
Related Posts