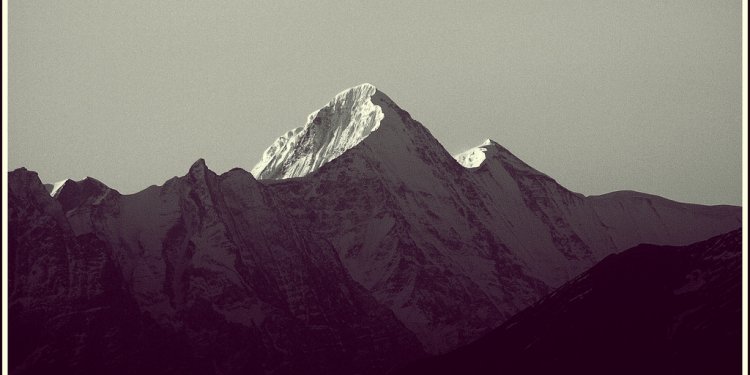 Mountain Equipment Changabang Pants
Glossary - Fair Wear Foundation
The Fair Wear Foundation is an independent, non-profit organisation that works with companies and factories to improve labour conditions for garment workers. Currently there are 80 member companies, based in seven European countries, which represent over 120 brands.
There are many aspects to being a member of the Fair Wear Foundation, however some of the basic principles are expressed in their 8 labour standards:
Employment is freely chosen
There is no discrimination in employment
No exploitation of child labour
Freedom of association and the right to collective bargaining
Payment of a living wage
No excessive working hours
Safe and healthy working conditions
Legally-binding employment relationship
There is no certification process which claims to cover all of these at every factory that a manufacturer may use, rather there are ongoing reports which are published at fairwear.org for anyone to look at.
The following brands that we stock are members of the Fair Wear Foundation: Deuter, Häglofs, Mammut and Mountain Equipment
Glossary - Gore-Tex
Gore-Tex is a unique tissue paper thin microporous membrane, which contains over 9 million pores per square inch. Each pore is 20, 000 times smaller than a water droplet, yet some 700 times bigger than a moisture vapour molecule. This gives the fabric excellent levels of waterproofness and breathability.
The outer face of the Gore-Tex fabric is coated with a hydrophobic DWR (Durable Water Repellency) treatment which encourages surface water to bead up and run off. This improves the wet weather performance of the garment and promotes breathability by preventing wetting-out of the outer face.
Glossary - Windstopper
Gore created Windstopper to offer very high levels of breathability but without compromising weatherproofing too much. Special membranes are laminated to a wide range of functional fabrics selected according to the final product's intended use to create softshell fabrics which are among the most water resistant available.
As well as being completely windproof, Windstopper will protect from all but the worst of the rain making it ideal for changeable conditions. It is used on many different products from mountaineering trousers to casual jackets to hats and gloves.
Glossary - YKK
YKK is a Japanese group of manufacturing companies and is the world's largest zipper manufacturer with a reputation for reliable and durable build quality in their zips. It was founded in 1934 by Mr Yoshida and known as Yoshida Kogyo Kabushikikaisha.
Today YKK produces zippers for everything from handbags to wetsuits as well as many other fasteners. They are at the forefront of innovation in fastener design and will generally last longer than similar non-branded designs.
For complete protection from the very worst conditions you need the Tupilak Pant from Mountain Equipment. Based on their classic Changabang pant, these high-waisted trousers are built from the latest Gore-Tex ® Pro fabric with extra tough reinforcements in the areas that get the most abuse when winter climbing - knees, inside ankle and on the thigh where your screws hang down off your harness. Gore Windstopper is used on the lower back for extra breathability in this notoriously sweaty area. Braces will keep them up, but you can always remove them if they're not to your taste.
Weight: 620g
Waterproof, breathable and tough
Storm Construction throughout
Articulated knees
Bonded ice-screw protection patches
2-way YKK WR fly zip
Removable and fully adjustable braces
Pull-aside seat
Zip-out internal snow gaiters
Main Fabric: 40D Gore-Tex® Pro 3-layer
Inserts: Gore Windstopper X-Fast
Reinforcements: 80D Gore-Tex® Pro 3-layer
Share this article
Related Posts