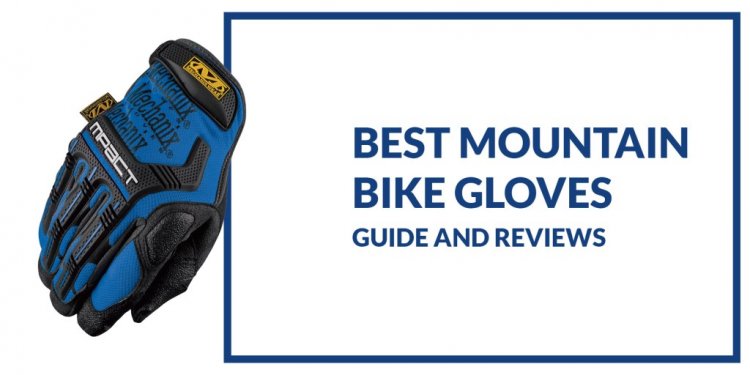 Mountain Equipment Guide gloves Reviews
Winter Glove Reviewed...
Mountaineering and walking gloves have to strike a delicate balance between keeping your hands warm and dry, and not being too bulky, to avoid being restrictive. The Mountain Equipment Guide Glove claims to be a great year-round mountaineering glove, and I've had a pair for a year now. Here's a run down of the positives and negatives if you're thinking of getting a pair:
Positives:
The pile inner is both comfortable and warm, and the thickness seems the perfect balance between warmth and allowing dexterity. The inner material doesn't rub and I haven't found any 'cold spots'. For added warmth, there is enough room for the wearer to have an inner lining separate to the Guide Glove. The stretchy material on the back increases their flexibility.
The waterproof claim certainly holds up in light rain and with repeated contact with wet grass and rocks.
The leather palm and fingers are grippy, and make handling tools, such as walking poles and ice axes easier. The grip is even good enough to tie shoe-laces with the gloves on, which has got to be a good thing on a cold day.
The gloves have a leash, which goes around the wrist and mean that when the gloves are removed to perform a complex task, they can hang free and don't need to be stowed, which is useful in strong winds when you want to act quickly.
The outside of the thumb has a smooth section for wiping your nose, which is very convenient!
Negatives:
The smooth fabric for nose-wiping is deteriorating faster than the rest of the glove, and the material has developed holes revealing the inner waterproof. I assume I'm no more snotty than most people so this seems to be a weak spot.
They are not 100% waterproof, and in heavy rain they will eventually leak. Having said that, I have yet to hear of a pair of gloves that is 100% waterproof. The pile inner of the glove at least retains it's insulating properties when wet, so they still perform somewhat.
I personally find them excellent for most conditions except very cold days when they aren't quite warm enough. Their excellent dexterity may be useful, but it comes at the cost of having warm hands in the coldest weather.
The wrist end of the glove is too wide, meaning it's hard to cover these ends with your jacket, normally a useful tactic for preventing water ingress via the wrists.
Conclusion:
The Mountain Equipment Guide Glove is an excellent all-rounder, fine to wear in summer and winter and versatile enough to perform tasks without removing the glove. They have good grip, are very comfortable, and have a useful leash when they do need to be removed. I would also recommend them for scrambling as the palms and fingers seem quite abrasion-resistant. If you get cold hands, consider getting liners as well. For those looking for gloves where you intend to do a lot of standing around in cold weather, these are probably not for you – get some mitts or something thicker. But for walkers 'on the move' in a range of cold and wet days, these gloves are excellent, and will find a use in any day from a cold and rainy coastal path to winter mountaineering.
Share this article
Related Posts