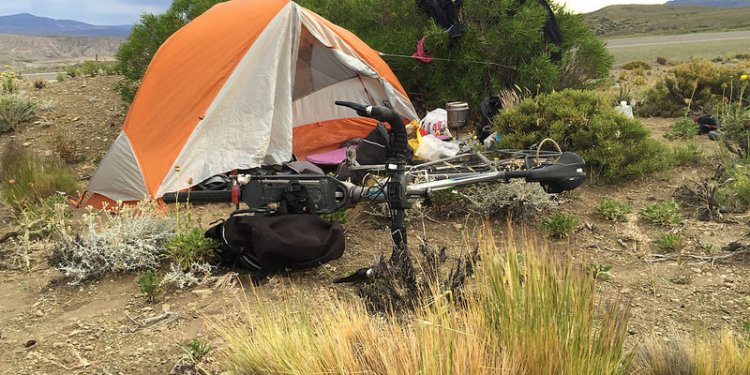 Mount Everest climbing training
FITNESS TRAINING FOR EVEREST?
More important than physical training is learning to be a climber... not just a client!!
You'll need this. There is no guiding criteria in Nepal. Anyone can take your money and your life in their hands and not be accountable. Dangerous business.
One of the most often asked questions I receive as a mountaineering guide, is "How should I train for climbing?" Since each individual has his or her own schedule, physical and mental abilities, goals, and determination, the answer to that question is not set in stone. But, in order to help my clients, I have come up with suggestions on how to prepare for the rigors of climbing this mountain. You may find that it is a good place to start. Use it as you see fit and modify it for your own purposes, but keep in mind that your ultimate goal is to be as physically prepared as you can possibly be for this adventure.
Physical conditioning should be approached on three fronts.
Cardiovascular conditioning. Traditionally improved by activity sustained for at least 45-60 minutes, 4-5 times per week. Suggested activities include running, bicycling, swimming, stepping, etc. Proper stretching and warm-up are very important.
Strength conditioning. Traditionally improved by training with free weights or Nautilus machines.
Mental conditioning. When your body is physically exhausted, you have only one thing left. This is your mental strength. Visualization is a powerful tool and needs to be trained. We recommend a simulated Everest expedition and the best way to achieve this is in the Himalayas with Everest before you the entire time. Consider joining our Everest Training climb on Mt. Pumori each season. Extremely valuable!
General conditioning for mountaineering: Hike steep outdoor trails with water weight added to your pack. A physical goal for the course should be to ascend 1067 meters carrying 15- 20 kilograms in a 2-3 hour period. Increasing amounts of water in collapsible plastic jugs can be carried to vary the workout and slowly work up to a 22-30 kilograms pack. (Water weight is suggested so that when the climb up is complete the weight can be dumped to save knees on the downhill return). If you are training in a gym you can use a "Step-Mill" machine that is similar to an escalator or even better an elliptical trainer. If not in a gym stairs or small hills also work well. If you train indoors, be sure to work gradually up to training with a heavy pack & boots.
TECHNICAL A climber should be self-reliant in the mountains. Should something happen to your climbing partner you should have the skills to survive and not be dependant on any one else. This will include rope skills and glacier travel including rope and glacier rescue procedures. Knowledge in this area is life-saving and essential for anyone climbing in the mountains with or without guides and Sherpas.
At Peak Freaks we offer one of the best training options there is for Everest. Known to many as the "Everest Boot Camp". The climb is more technical than Everest herself. Knowledge and experience will be a real eye opener for an aspiring Everest climber and knowledge gained will make you Everest experience much more enjoyable and safe.
Share this article
Related Posts