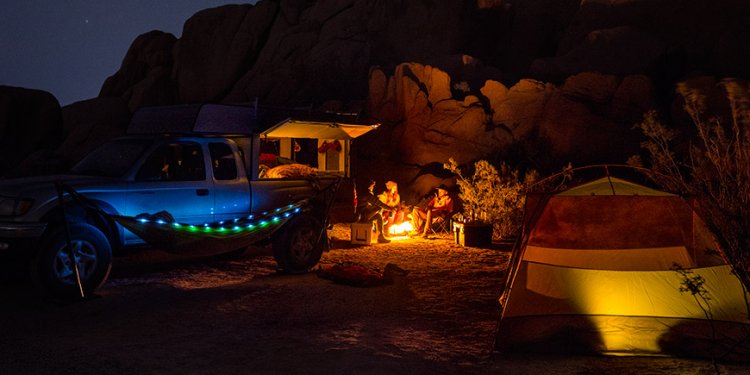 REI rock climbing gear
This is a great way to experience the Pinnacle for the first time, to try climbing, or to introduce friends or family from out of town to a Seattle icon.
Hours: Saturday 11am-7pm, Sunday 11am-7pm or 11am-12:30pm (depending on class schedule)
Cost:
15-Minute Reservation
Good for one climber and usually enough time for one climb
$15 Members / $25 Non-Members
30-Minute Reservation
Good for up to two climbers and usually enough time for two climbs
$30 Members / $50 Non-Members
Register/Info: Reservations & Availability*
Ages: 5+
*Pre-registration is highly recommended; some Sundays have limited hours for climb reservations because of climbing classes.
Open Climb
During our Open Climbs, you'll get to climb as much as you can during a two-hour period. Whether you've just learned the basics, are looking to step up your technique, or want to try multiple routes, Open Climbs at the REI Pinnacle are a great way to schedule some practice time. Expert REI Outdoor School instructors will be on hand to belay and offer tips. No previous climbing experience necessary. Pre-registration recommended to guarantee a spot; drop-in's welcome if there are spots open.
Dates: Wednesdays 2-3 times per month
Time: 6:30-8:30pm
Cost: Members: $20 /Nonmembers: $40 (cost includes tax)
Register/Info: Seattle Pinnacle Open Climb Page
Ages: 13+
Classes
Year-round:
Seasonal:
Climbing Anchor Concepts
Climbing Techniques
Rock Climbing Rescues
Dates: Varies
Cost: Varies
Register/Info: REI Outdoor School
Group & Private Climb Reservations
Want to reserve the Pinnacle for your next group activity? Contact the REI Outdoor School to set a reservation for your group.
General Info
Reservations are available in 2-hour increments and include all necessary gear.
Each reservation time includes a safety talk and fitting each climber with shoes and a harness. Actual climbing time varies.
Please contact us with at least 3 weeks advance notice.
Pre-payment is required to confirm your reservation.
A maximum of 18 participants is permitted during each 2-hour group session. If your group is larger than 18, please contact us to discuss options.

Available Days: Varies; most weekdays
Cost:
Small Group: up to 6 participants
Member price: $150 (includes tax)
Non-member price: $200 (includes tax)
Price includes: 2-hr reservation, all necessary gear and 1 REI staff belayer.
Medium Group: up to 7-12 participants
Member price: $250 (includes tax)
Non-member price: $300 (includes tax)
Price includes: 2-hr reservation, all necessary gear and 2 REI staff belayers.
Large Group: up to 13-18 participants
Member price: $350 (includes tax)
Non-member price: $400 (includes tax)
Share this article
Related Posts