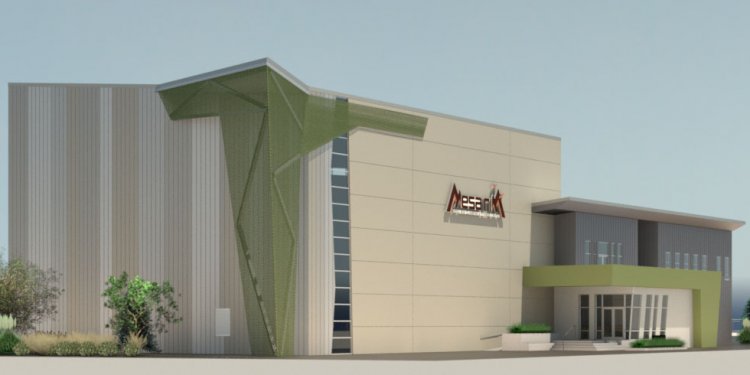 Climbing Gym Reno
We are so excited to announce that Mesa Rim Climbing and Fitness Center will open an ultramodern indoor climbing facility in Reno, Nevada! Based in San Diego and currently operating two climbing and yoga facilities in Southern California, Mesa Rim is building a custom-designed climbing center that will feature 25, 000 square feet of top-roping, lead climbing, and bouldering terrain, awe-inspiring 50 foot climbing walls, a professional yoga studio, a complete array of fitness equipment, and stylish locker rooms.
Mesa Rim Reno will cater to the area's large climbing community as well as to outdoor enthusiasts and local athletes. Ian McIntosh, Partner and General Manager of Mesa Rim Climbing and Fitness Center states, "We believe that climbing is more than a sport; it's a lifestyle. Climbing and yoga can be transformative experiences — physically, mentally, socially, and beyond." In regards to joining the Reno community he states, "We feel the Reno area is the perfect location for a modern indoor climbing facility that can serve not only as a place to climb and train, but also as a community hub for outdoor and fitness enthusiasts in the Reno-Sparks metro area."
Mesa Rim is proud to announce that the Reno location represents a new partnership with the owners of the Climbing Business Journal, Mike Helt and Marlowe Kulley. In addition to being founders and editors at CBJ, the first and only trade journal focused on the indoor climbing industry, Marlowe is an experienced project manager while Mike has been a leader in the climbing industry for over 20 years and has worked in countless climbing gyms across the country as a professional routesetter, instructor and consultant. Mike and Marlowe are happy to call Reno their home.
Share this article
Related Posts