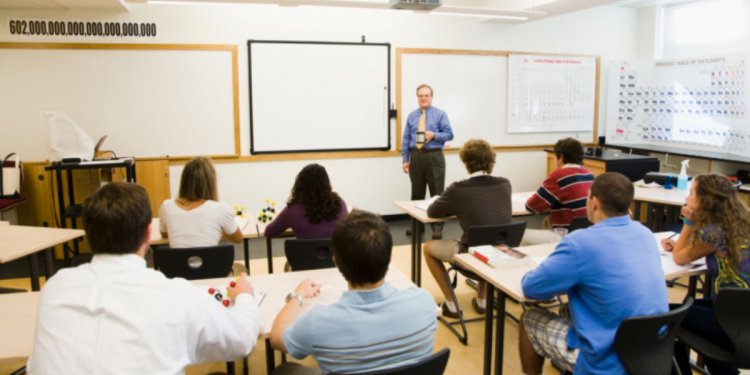 AAEC South Mountain
Welcome to AAEC South Mountain Early College High School, your neighborhood A-Rated Early College high school. This school year promises to be one of challenge, support and achievement! We have an awesome learning community where every student is nurtured and held accountable for striving to reach his or her full potential. Our students work toward individual goals while contributing to the community through service projects, internships and participation in healthy activities. Student success is evident in our number of graduates with associate degrees. Our faculty and staff have been busy all summer preparing engaging lessons and experiences to enhance your learning with us. They believe that every student can learn, and are committed to providing a safe, welcoming and inclusive atmosphere for that learning. If you're ready to accept the challenge of working to obtain your goals, AAEC South Mountain is the place to be!
AAEC continues to be a leader in revolutionizing education. We look forward to continuing our record of excellence. For more information, please visit us at our campus or call (602) 323-9890.
Linda LaFontain
Principal
AAEC South Mountain
Brian Snoddy
Administrator
AAEC South Mountain Annex
AAEC at South Mountain Community College is in its 20th year of operation with a current student population of roughly 420 students from diverse ethnic and economic backgrounds. AAEC at SMCC is the oldest and most established campus in the AAEC district.
Share this article
Related Posts