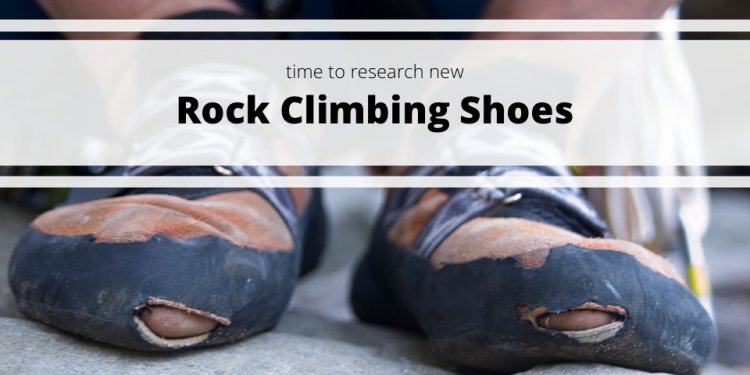 Rock Pillars climbing shoes
Everything we do is connected to our love of climbing, rocks and the outdoors. We share the same desire for beauty and perfection and the need to constantly improve our performance, equipment and ourselves. Climbing is our passion. Quality, improved safety and cleaner design of climbing equipment represent a challenge and an opportunity for further work for us. We feel responsible toward climbers, friends and customers who rely on our products at all times, wherever they are. We help them to reach higher and climb to the top safer. The joy and vertical adventures they experience are our reward
It all started in the middle of Siberia on beautiful pink granite spires known as Rock Pillars.
A unique type of climbing developed here: a kind of bouldering, but on 200m tall pillars. The area and its unique rock and adventurous atmosphere is well sought after.
A group of local climbers started producing climbing shoes for themselves, later joining forces with rubber technicians and also skilled shoe-makers. The first pair of shoes was produced in 1988. At that time young Evgeniy Ovtchinikov (pictured in Heinz Zak's Rock Stars climbing in those first ROCK PILLARS at Rock Pillars) began training in them, and wore them 3 years later in his first World Cup in Clusone, Italy where he finished surprisingly 3rd. Evgeniy and I met when he was first competing in Europe, after which I paid a visit to the famous Rock Pillars area. It was then that I became involved in the shoe development named after these rocks. At the time I was working as a car engineer and made climbing harnesses on the side as a hobby. It was a great challenge for me to use my technical expertise and climbing experience to develop new and innovative climbing shoes. Each prototype and model was tested by our ever growing team of top climbers. Over time many other climbers joined Evgeniy in Rock Pillars– Elena Ovtchinikov, Salavat Rakhmetov, Olga Bibik, Tomáš Mrázek just to name a few.
In 1994 I began making ROCK PILLARS in the Czech Republic, a country with a long shoe-making tradition. In the same year we presented our first climbing shoe collection at the first Outdoor fair in Friedrichshafen, Germany.
In the past 20 years we have developed and produced hundreds of thousand shoes and distributed them worldwide. We continually develop and rigorously test new solutions, new lasts, and stickier rubber. Experienced, top climbers are always close, as are climbing areas. We have gathered long-term experience, and our sponsored climbers have great success at the crag and at competitions alike. From World Cup podiums, to 9a sport routes, to 8C boulders- our shoes and climbers continue to push the limits of climbing. We are proud of their successes.
The foundation of climbing equipment manufactured under the brand OCÚN
dates back to 1998 when a team of ROCK PILLARS climbing shoe developers realized that besides climbing shoes, they can bring progress into further climbing equipment.
We began with our first climbing harnesses, bouldermats, expres slings and other equipment, which quickly gained wide popularity among climbers due to their quality, functionality and design. Acquaintance of "Red Flower" Ocún quickly crossed the Czech border. Since that time we have grown to include many other products in our production line, and our range of products continues to grow and we still seek to find the right balance of function, quality, innovation, and elegance in every product we make.
Today Ocun has around 130 devoted employees who develop and produce our products still in the Czech Republic, a country with a long tradition of shoemaking and textiles. Since 2015 we are rebranding our Rock Pillars climbing shoes under the brand Ocún.
We are proud to bring you new and innovative equipment which meets the highest quality standards, and which is constantly tested by our team and wide group of test climbers. We hope you enjoy using our equipment as much as we do making it.
Share this article
Related Posts