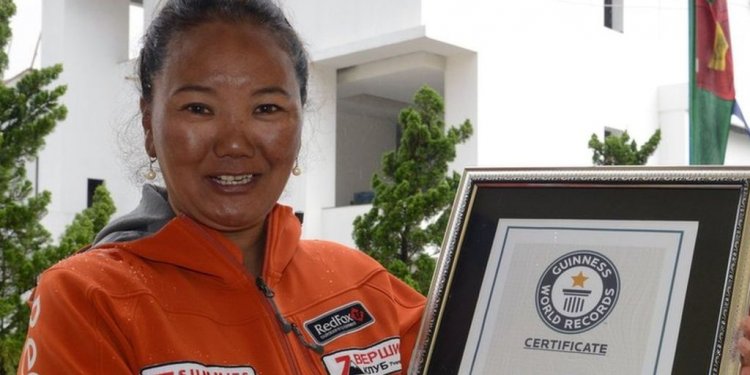 Want to climb Mount Everest
Climbing Everest is not easy. It is not for beginners. It is not to be rushed.
Climbing Everest is a privilege. It is a right that should be earned.
When you fly into Kathmandu, you may see Everest out your window. It is at the same level as your airplane is flying. Let that sink in.
Climbing Everest is hard. It tests you in ways you never knew possible. You will understand that several months after you get home – regardless of your result
So, yes climbing Mount Everest, Chomolungma, Sagarmatha or Peak XV is life changing. Climb with confidence that you are prepared, knowledgable and with a clear sense of purpose.
If you summit, it will change your life. If you attempt it, it will change your life. But no matter the results, the experience is what you take away – not the summit.
Research, train, prepare and climb with confidence. The reward is worth the pain. The summit is worth the cost.
Climb On!
Alan
Memories are Everything
If you dream of climbing mountains but are not sure how to start or reach your next level from a Colorado 14er to Rainier, Everest or even K2, I can help. is a consulting service that helps aspiring climbers throughout the world achieve their goals through a personalized set of consulting services based on Alan Arnette's 20 years of high altitude mountain experience and 30 years as a business executive.
Share this article
Related Posts