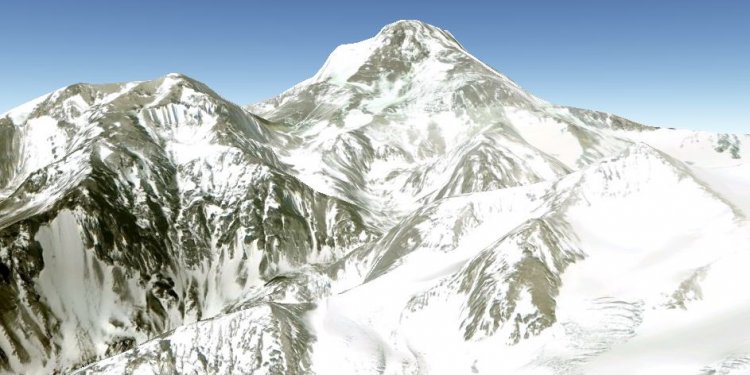 Aconcagua Mountain
Aconcagua Elevation: Guided climb to 22, 841 feet/6962 meters
Aconcagua, often referred to as the "Stone Sentinel, " is the highest peak in South America, the highest peak in the world outside of Asia, and one of the Seven Summits. A guided climb of Aconcagua, which rises 4, 000 feet above neighboring peaks, is a great way to experience the spectacular Andes of Argentina.
All of our equipment is carried to base camp by mules. We follow the philosophy of climb high and sleep low as we establish a series of higher camps while ascending Aconcagua. We have also built in numerous inclement weather days to the schedule to allow more time to attempt the summit climb. These factors enable proper acclimatization and greatly increase our chance for success.
The Normal Route along the Northwest Ridge is a non-technical, yet physically demanding climb that incorporates all the logistics of climbing a big mountain. The ascent does require basic mountaineering skills. Expedition members should be versed in the use of ice axe and crampons and have strong backpacking skills. This is a challenging route for novice and experienced climbers alike and an ideal choice for those with some high altitude, general mountaineering experience such as Kilimanjaro, Mount Elbrus, and the Mexican or Ecuador Volcanoes.
Regardless of route choice, it is the high altitude and potentially extreme weather that challenge the climber ascending Aconcagua's slopes. The reward for your dedication and hard work is standing on the summit of the highest point in the Western Hemisphere.
Porter Support: There is an option for porter support to all camps. This enables you to carry only the items needed during the day and will increase your chances of success.
Ya'll have much to be proud of. Good job! Also, on the mountain we got into some very bad weather. Because of our guides and your support of them we got off safely. Others did not. Cannot thank all of you enough.
Share this article
Related Posts