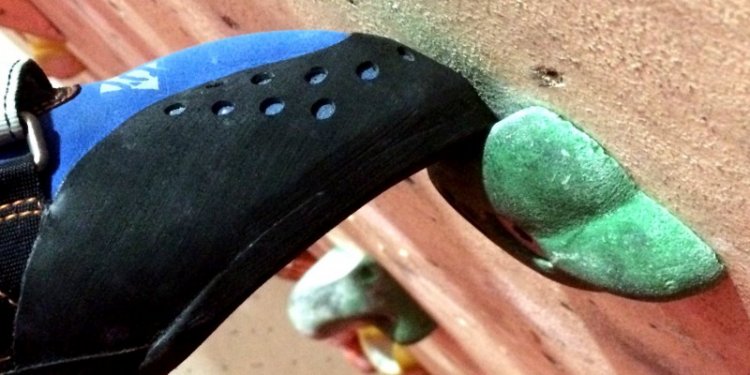 Youth climbing shoes
For kids 19 and under, the Youth Climbing Team is the most intense of our Youth Programs, helping to kids train for competitive climbing. The team practices year round, and meets Mon-Fri from 4:30pm- 7:30pm, but the climbers are only required to be at 2.5 practices per week (averaged out over a month). This allows for flexibility of family scheduling. Kids can join at any time during the year, but must climb for at least one month at our facility, off-team, before joining as part of the vetting process. Competitions start at the local level and proceed through Regionals, Divisionals, Nationals, and finally through the World Cup Circuit!
Youth Climbers must have their own personal climbing gear, including Climbing Shoes, a Climbing Harness, a Chalk bag and Chalk. All team members enjoy a flat 20% off in our Pro-Shop and higher discounts for select suppliers
Open to all kids who want to take it to the next level. Visit for more information about the organization.
Discount for 2nd Child! Full price for 1st child and HALF OFF for the 2nd child in the immediate family.
Share this article
Related Posts