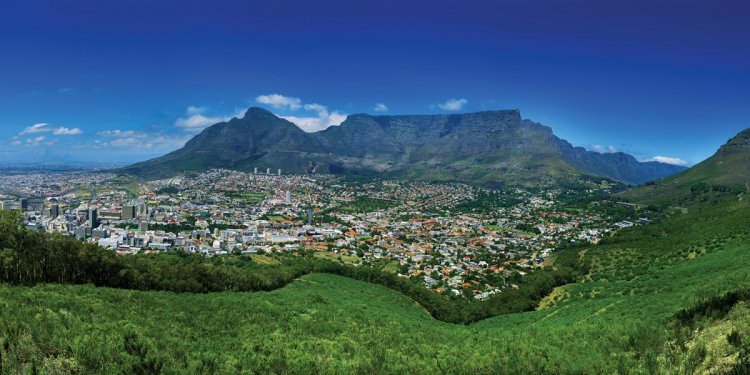 South Table Mountain
Review: First time at the trail and it was a fun mellow ride. Some loose rocks and deeper ruts in spots. But I will definitely come back for some hot laps. Review: Great (quick) beginner ride. Awesome views considering its in town. I recommend starting on single track climb that starts between the NREL visitor center and the apartments. This connects to a wide gravel trail that goes out to castle rock. If you are looking for technical single track go elsewhere. Review: Riding S Table Mountain is enough to prompt the question; "on what day did God create this trail, and couldn't he have rested on that day, too?". This is NOT a mountain bike trail network like it looks. It is a dirt road with offshoots that *look* like single track. However, these supposed *singletrack* trails are a mixture of natural drainage, wildlife trails, and maybe a couple old two track Jeep roads. They are overgrown with chest high weeds that give little view of the trail. They are also pretty much flat.
If there is much of any elevation change, the trail changes into loose rock and gravel. Not optimal climbing or descending, especially on my SS rigid 29er. I wouldn't suggest someone to go here even if I didn't like it. I wouldn't send a beginner there either in fear they would give up mountain biking indefinitely. This trail should be removed from Singletracks and the trail itself should be nuked. If it was possible to give a 0 star rating; I would.
Similar Trail: Hell
Review: The map takes you to the wrong trailhead. The mnt biking trailhead is on the south east side of the mountain. It is off Colfax and I70. Kind of hidden behind apartments. The trail is an easy climb. Great for after work.
Great views and not very crowded. Review: If you follow the directions provided by the Singletracks App, you will find yourself on an advanced level trail, not a beginner trail. Review: I ride this trail quite a bit as one of the trailheads is just two blocks from my front door. Unfortunately JCOS has been sanitizing this trail and just posted plans to do so further. They've closed off the unsanctioned trails, which is understandable but that eliminates a lot of singletrack. They've then taken the rough double-track and covered it with decomposed granite fill. I haven't seen any plans for new singletrack so STM is basically just good for spinning training rides now. Definitely not worth driving to. Review: I must have rode up the wrong side or something, otherwise, this trail was definitely not rated properly. It should be considered an intermediate / advanced trail. I've ridden a few intermediate trails already, and though I'm far from being an experienced rider, my cardio is up. Still there was just no way I could ride up this trail. From the trail grade to the rocks to the sharp switchbacks, this is a tough one even for experienced riders... Once you're at the top, then yes, the trail is super easy for beginners... but I literally HAD to walk my bike up. And to come back down the same way??? Not yet ready for that.
Share this article
Related Posts