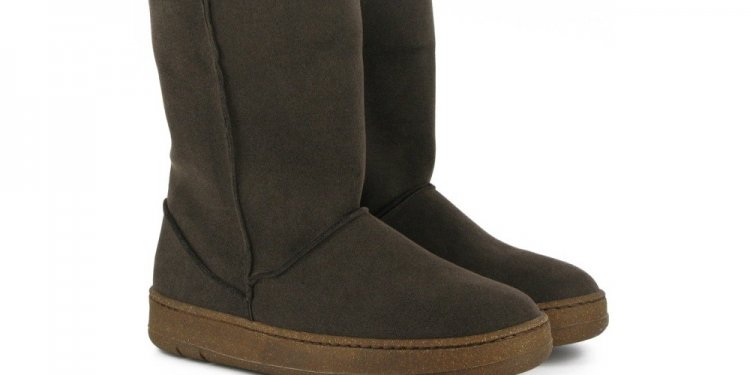 Vegan climbing shoes
The Defy Vtr is "the top selling climbing shoe in the USA. A perfect entry point to quality high performance climbing shoes and an outstanding training shoe. The Defy provides comfort, great fit, and sensitivity to climbers of all levels." (description from evolvsports.com)
The Elektra is Evolv's "top selling women's shoe in the USA. It offers an amazing combination of comfort, performance and value. This shoe is ideal for beginning to advanced climbers and performs in both the gym and on the rock." (description from evolvsports.com)
New for 2016! "Anatomically engineered parts and design provide the Kira with a comfortable fit without sacrificing performance. It uses a single buckle plus cinch-pull strap closure for convenience and a customizable fit for the modern climber making it one of the best flat-lasted technical all-around shoes on the market. " (description from evolvsports.com)
New for 2016! "Anatomically engineered parts and design provide the Kronos with a comfortable fit without sacrificing performance. It uses a single buckle plus cinch-pull strap closure for convenience and a customizable fit for the modern climber making it one of the best flat-lasted technical all-around shoes on the market." (description from evolvsports.com)
The men's Evolv Predator G2 "sports an aggressive downturned toe profile with excellent precision for attacking steep climbs and pulling in pockets making it ideal for sending hard problems and competition climbing." (description from evolvsports.com)
The Evolv Rockstar "is a low-volume, flat lasted, all around lace-up climbing shoe. The versatility and fit of this shoe continues to make it a popular choice." (
description from evolvsports.com)
Evolv redesigned the Shaman for 2016 and it's now vegan! This new version has "an improved fit in terms of engineered comfort and performance with more toe rubber for toe hooking and an inset front strap for better medial side toe scumming. The upgrade promises to make current customers appreciate the enhancements while getting new customers to enjoy the legendary performance with comfort." (description from evolvsports.com)
The Evolv Vengs Kid's "sports a modern look, real rock shoe performance, comfortable fit and a size adjusting heel strap for growing kids." (description from evolvsports.com)
Mad Rock
Mad Rock's Lotus is specifically designed for women and features a tight performance slipper fit.
The Mad Rock M5's new flat sole design makes for optimal overhang grabbing.
The Mad Rock Redline has an innovative and patented Concave Sole that allows climbers to utilize their feet as they would their hands.
Tenaya
The Tenaya Oasi are down-turned and down-cambered and suited to steep climbs.
The Tenaya Ra boast comfort as well as high technical performance.
The Tenaya Inti employs an SXR Dynamics ® Technology sole that leads to better efficiency, precision and comfort.
The Tatanka is Tenaya's most asymmetrical laced shoe.
The Masai is Tenaya's best-selling climbing shoe, balancing technical excellence and aggressive force.
Scarpa
"As concern the models which have a completely synthetic upper, we can't be sure that the glue we use is free of animal derived components. Therefore, we prefer you don't consider any of our article as vegan."
Contact Scarpa: / 303-998-2895
Is this list missing your faves? Let me know in the comments below!
Don't miss out on any vegan outdoor gear options… just enter your email here and I'll let you know whenever this list (or any of the others) is updated.
Share this article
Related Posts