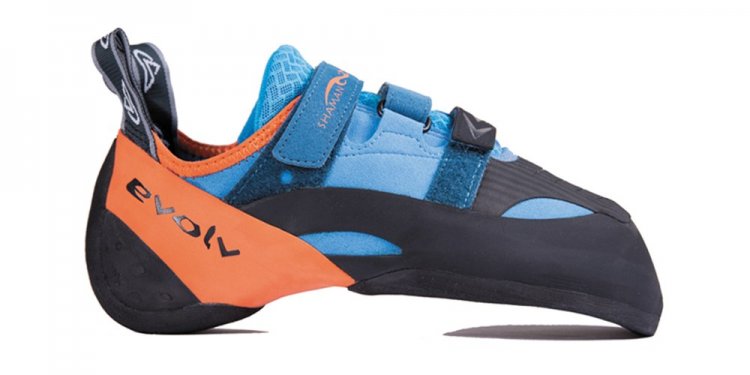 Most comfortable climbing shoes
M-Select GRIP outsoles deliver durable, highly
slip-resistant stability on wet and dry ground,
over mixed terrain.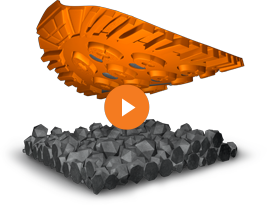 Slip Resistant Shoes
Merrell's non-slip shoes and slip resistant boots are made to keep your feet under you while walking, running, hiking, climbing or biking over wet, loose and uneven terrain. Take on any trail with our slip proof shoes and non-slip boots, and enjoy the support, comfort, and eye-catching designs that you've come to expect from Merrell with the benefit of great grip. Each of our shoes with traction combine our legendary, quality craftsmanship with the signature endurance that nature lovers demand. You want to get out and do what you love as often as possible – and you won't let a little loose footing stand in your way. The good news is that when you buy shoes with good traction like we make at Merrell, nothing can stop you. Wondering how slip resistant shoes work? We combine the right experience with the right partners to perfect the technology of our non-slip shoes. Starting with our understanding of backpackers' basic needs, we design shoes with the right weight, correct ventilation and appropriate ankle support for each type of trail and level of activity. We then determine which outsole will deliver the best slip proof shoes for your specific needs: our stable M-Select™ GRIP traction outsoles with specialized lugs that release dirt and debris or the trusted technology of high-performance rubber soles from Vibram®. Face the fiercest weather, inclines and trailheads without fear when you buy slip resistant boots and non-slip shoes from Merrell.
Share this article
Related Posts