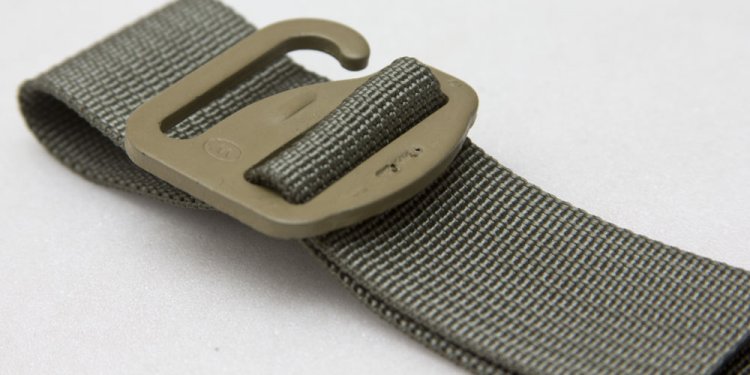 Replacement Cables for Climbing Tree Stands
Note: The recalling company may not have provided images for every model. Please review the detailed description below.
Company Contact Information:
Website: biggametreestands.com
Phone: 800-268-5077
What is the problem?
The cable assembly on the climbing tree stand can release, posing a fall hazard to the user.
Instance(s) of have been reported.
How can I tell if I own this product?
This recall involves three model year 2014 Big Game climbing tree stands models: CL050 (The Outlook) with batch number 9B-0414, CL100-A (The Cobalt) with batch numbers 9B-0214 and 9B-0514, and CL500-AP (The Fusion) with batch numbers 9B-0214 and 9B-0514. These climbing tree stands are used to hunt from an elevated position and were sold with an accessory bag. The black metal tree stands include the main stand platform with a nylon hanging strap assembly. The Outlook has a nylon netted seat without a backrest. The Cobalt and The Fusion have a camouflage-print, padded seat with the Big Game logo at the front of the backrest. The batch number starts with BN and can be found on a small tag located on the frame below the seat.
These items were sold new+ at Bass Pro Shop, Cabela's, Menards, Rogers Sporting Goods and Sportsman's Guide stores nationwide and online from June 2014 through June 2015 for between $130 and $380.
What should I do if I own this recalled product?
First, stop using the item.
Then, add the item to a free, private Items I Own account. This will enable you to easily access the CPSC and recalling company's remedy instructions as well as track your progress toward getting the item returned or fixed. Click "I Own THIS Item" to continue.
The CPSC provides the following remedy information:
Consumers should immediately stop using the recalled tree stands and return them for free replacement cables.
Big Game at 800-268-5077 from 9 a.m. to 4:30 p.m. CT Monday through Friday or online at and click on Recall Notice for more information. Consumers can also write to the firm at Big Game P.O. Box 382, Windom, MN 56101.
Incidents & Injuries Reported as of Recall Date
Big Game has received one report of the cable assembly releasing which resulted in injuries to the knee, wrist and hip.
+WeMakeItSafer cautions consumers that recalled items may have been acquired at different locations, prices and times than specified in the CPSC recall announcement. This is especially true for items purchased in online marketplaces, resale shops or yard sales. More information may be available at CPSC.gov.
Share this article
Related Posts