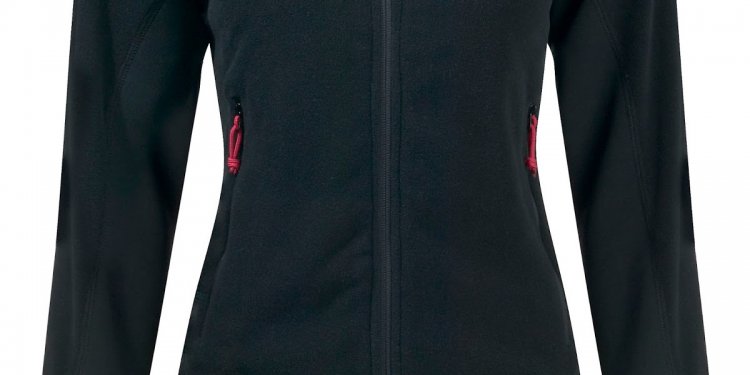 Mountain Equipment Shroud Jacket, Reviews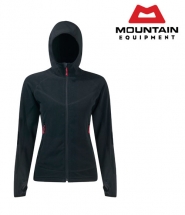 8.9
If you are like me and feel the cold, then layers are what works best and the shroud jacket provided me with the insulation I needed to function on the mountains.
I tested the women's cut Mountain Equipment Shroud thermal jacket during the heavy snowfall we recently had here in Ireland.
The jacket was definitely designed with the more active walker/climber/rescuer in mind and is fitted well for the active female.
It has 2 hand warmer pockets, which are at the right height that you can still access them even when you are wearing a climbing harness or when wearing a rucksack.
The shroud jacket has a fitted hood, which is styled and fitted like a balaclava without the claustrophobic feeling of a balaclava, as it didn't cover the full face. It did however manage to provide the same heat as a full-faced balaclava. This to me was the best advantage to the jacket. The hood is also helmet compatible and helped keep my core body temperature warm.
The jacket has thumb loops, which keeps the fleece, secure under gloves especially when you need to be versatile for winter mountaineering and ice climbing.
Share this article
Related Posts