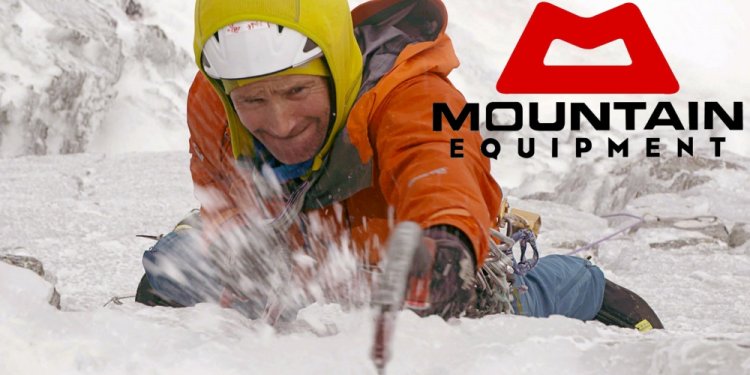 Mountain Equipment Ogre Jacket
All participants and parents or guardians of participants under 18 must be aware of the following Acknowledgement of Risk: "The Mountaineering Council of Scotland recognises that climbing and mountaineering are activities with a danger of personal injury or death. Participants in these activities should be aware of and accept these risks and be responsible for their own actions and involvement". Please recognise that the High Ropes Course and the Swing are activities with a danger of personal injury or death
The Ice Factor Ltd. provides facilities for your enjoyment of climbing and mountaineering activities. Whilst all practical steps have been taken to minimise the risks involved in these activities, you the participant take responsibility for your own safety, actions and involvement at all times and assume all risks related to climbing and/or high ropes activities.
Any participant with any relevant medical condition should seek advice from their Doctor BEFORE attempting these activities and if in doubt ask a member of Ice Factor staff.
BOOKING CONDITIONS
The booking is confirmed once we have received Full Payment / Agreed Deposit Amount. Cancellation Charges: prior to 5 days before the booked date: 50% of the total cost. within 5 days of the booked date: 100% of the total cost.
By choosing this I am over 18 years of age and I understand and accept the booking conditions and Acknowledgement of Risk.
Share this article
Related Posts