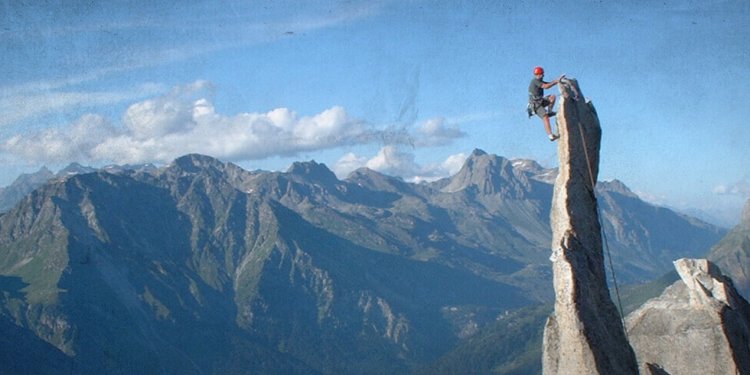 Mountain Equipment Micro Jacket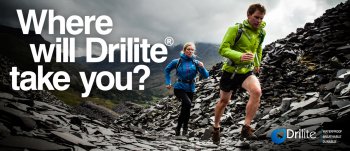 When we make a waterproof jacket, we make it right. Over fifty years in the world's highest mountains has proved that this is no place for compromise.
Launching our new and exclusive waterproof, breathable and durable fabric is not something we take lightly. It is all we have learned about protection, distilled into one cutting-edge fabric. A monolithic membrane provides all the protection you need yet measures a minuscule fifteen microns thick. It allows us to make jackets light enough for fell runners, packable enough for alpine hikers and tough enough for serious mountain routes. Another first from Mountain Equipment.
The latest generation of Drilite® is constructed from a hydrophilic, Monolithic Polyurethane Membrane that is both waterproof, breathable and durable.
Waterproof: Drilite® has a 20, 000mm hydrostatic head to keep you dry. A benchmark minimum standard of waterproof performance necessary for all-day, all-weather protection.
Breathable: Drilite® uses a Polyurethane Membrane to offer a high level of breathability (20, 000g/sqm/24h) and ensure you stay comfortable, even when working hard in the mountains.
Durable: Drilite® fabrics have been carefully developed to be both durably waterproof and windproof whilst offering performance characteristics (such as weight and stretch) that are specific to end-use.
Monolithic Membrane Technology
Using a pore-free construction that is highly breathable, the Monolithic Membrane actively transports water vapour through its molecular structure whilst at the same time forming an impenetrable barrier to water and dirt from the outside. Formed from a single solid-state layer, just 13 to 15 microns in thickness, this clear and elastic membrane is then laminated to a number of outer face-fabrics, each chosen for particular performance characteristics. On the inside a pigment print is then applied, combined with a permanent Silica coating to aid moisture absorption and create its dry-touch feel.
Drilite®
40D fabric A lightweight, packable waterproof fabric developed for those who want reliable all-day protection and comfort. Balancing bulk against toughness, its 40 denier texturised yarns create a fabric robust enough for mountain use yet packable for longer journeys.
Share this article
Related Posts