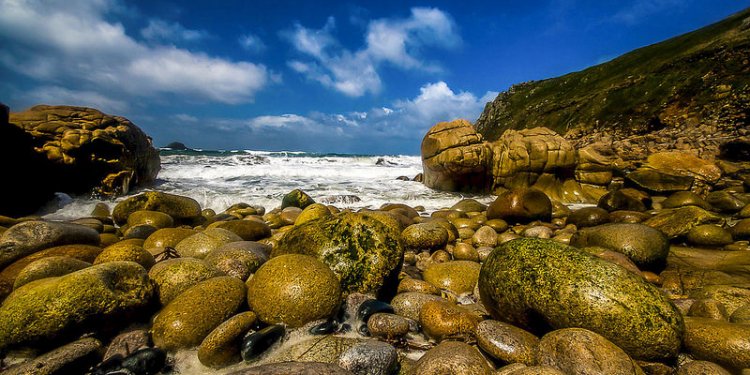 1ST to climb Mount Everest
In 1852, the Great Trigonometric Survey of India determined that Mount Everest, until then an obscure Himalayan peak, had been definitively identified as the world's highest mountain. This announcement captured the international imagination, and soon the idea of reaching the summit of the "roof of the world" was viewed as the ultimate geographic feat. Attempts to climb Everest, however, could not begin until 1921, when the forbidden kingdom of Tibet first opened its borders to outsiders.
Mallory and Irvine
On June 8, 1924, two members of a British expedition, George Mallory and Andrew Irvine, attempted the summit. Famous for his retort to the press—"because it's there"—when asked why he wanted to climb Everest, Mallory had already failed twice at reaching the summit. The two men were last spotted "going strong" for the top until the clouds perpetually swirling around Everest engulfed them. They then vanished.
Mallory's body was not found for another 75 years, in May 1999. No evidence was found on his body—such as a camera containing photos of the summit, or a diary entry recording their time of arrival at the summit—to clear up the mystery of whether these two Everest pioneers made it to the top before the mountain killed them.
Hillary and Tenzing
Ten more expeditions over a period of thirty years failed to conquer Everest, with 13 losing their lives. Then, on May 29, 1953, Edmund Hillary, a New Zealand beekeeper, and Tenzing Norgay, an acclaimed Sherpa climber, became the first to reach the roof of the world. Their climb was made from the Nepalese side, which had eased its restrictions on foreigners at about the same time that Tibet, invaded in 1950 by China, shut its borders.
Into the Death Zone
Although not considered one of the most technically challenging mountains to climb (K2, the world's second highest mountain, is far more difficult), the dangers of Everest include avalanches, crevasses, ferocious winds up to 125 mph, sudden storms, temperatures of 40°F below zero, and oxygen deprivation. In the "death zone"—above 25, 000 feet—the air holds only a third as much oxygen as at sea level, heightening the chances of hypothermia, frostbite, high-altitude pulmonary edema (lungs fatally fill with fluid) and high-altitude cerebral edema (oxygen-starved brain swells up).
Even when breathing bottled oxygen, climbers experience extreme fatigue, impaired judgment and coordination, headaches, nausea, double vision, and sometimes hallucinations. Expeditions spend months acclimatizing and usually attempt Everest only in May and October, avoiding the winter snows and the summer monsoons.
Share this article
Related Posts