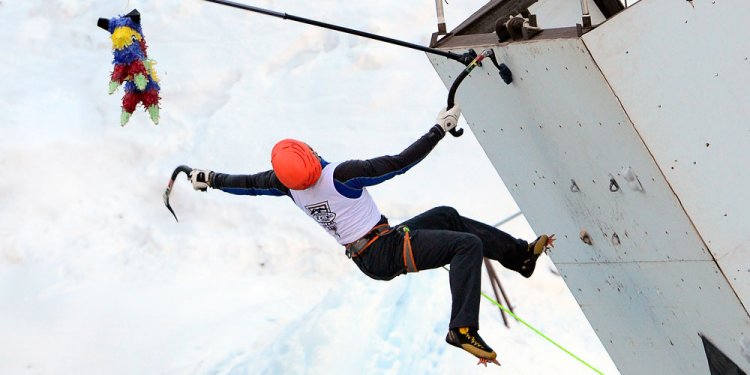 Ice climbing Accident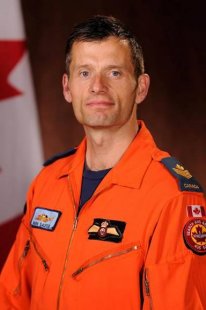 Update: On Wednesday, February 11, Sgt. Mark Salesse's body was recovered by Parks Canada Visitor Safety specialists from under approximately 10 feet of snow near the base of Polar Circus (WI 5). He disappeared after an avalanche was triggered by an above climber. The four, including Salesse, were climbing unroped between the upper and lower ice pitches.
Canadian climber, Sgt. Mark Salesse, 44, went missing on February 5 while climbing (WI 5) in Banff National Park, Canadian Rockies. According to his three climbing partners—who were left uninjured—a relatively small avalanche swept Salesse over a cliff and he landed on a snow-ledge roughly 800 feet below.
Initial rescue efforts were thwarted by high avalanche conditions. New snow and rising temperatures on Friday limited the rescue effort to an aerial search, but the missing climber was not located.
Parks Canada, the organization coordinating the rescue effort, says the search and rescue has now become a recovery operation. Rescuers believe that his body will be found buried on the ledge.
Planned ground searches through the weekend were once again canceled due to high avalanche risk. On Monday, ground teams with search dogs reached the area, but after two and a half hours, avalanche conditions forced them to leave.
Rescue teams will try to reach the area again today. If conditions still prove too dangerous, recovery efforts may have to be put off until spring.
Salesse was a Royal Canadian Air Force Search and Rescue technician from 435 Transport and Rescue squadron based out of 17 Wing Winnipeg. He and his team were performing a routine mountain training exercise when the avalanche struck.
See also:
Share this article
Related Posts