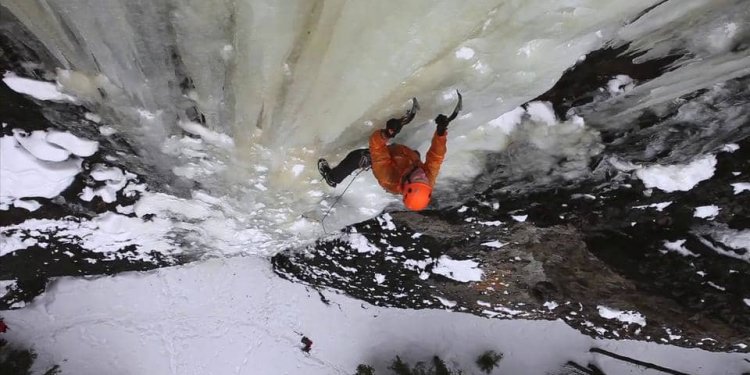 Ice climbing Montana
ICE UPDATE: 1/13/17, From November 28 – April 1st, Montana Alpine Guides will be updating ice climbing conditions for Hyalite Canyon and other southwest Montana areas on a weekly basis.
*NOTE 12/21/16: With the extreme cold we experienced last week, Bingo World and The Climb Above The Dribbles both broke off. It is possible that other thin/free hanging pillars may have broke off as well.
Ice conditions change drastically from day to day, so it is up to you the climber to decide if a route is "in" for your own abilities, acceptance of risk, etc. We will be listing routes with "YES" if the ice is in and some one has climbed it, "NO" if it's not in, "MAYBE" for routes that were close at the time of our last observation, and "?" which means we simply don't know. Again, this list is merely a reference and it's up to you to find out the latest condition of a route and make your own call. Ice climbing grades can vary one number grade in either direction so keep that in mind and make your own assessments. We have decided to make this list after numerous inquiries, we hope this is a valuable resource for our climbing community at large. Keep in mind that routes can fall out of shape/conditions in an hour. Take this list with a grain of salt and walk up there to find out the final condition, you may even find it to be "in" if you are willing to rock climb over enough choss.
Share this article
Related Posts