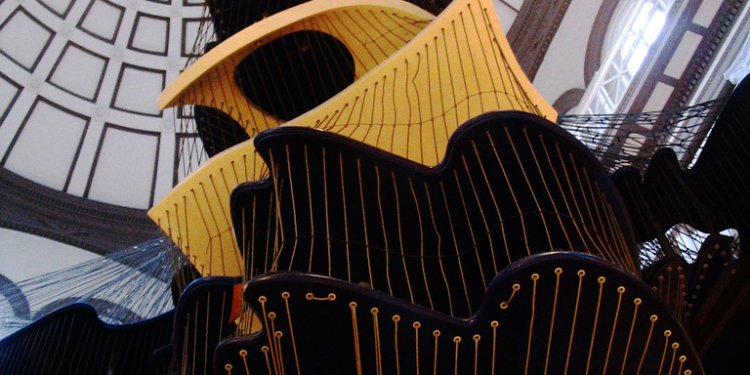 Climbing Gym Pittsburgh
Opening in March 2017, ASCEND Pittsburgh is a bouldering-centric climbing gym with over 10, 000 sq. feet of Walltopia-built climbing walls surrounded by Flashed flooring, all housed within a 27, 000 sq. foot, second floor space in Pittsburgh's Southside. Beyond bouldering, ASCEND offers roped climbing on a 24-foot-tall wall featuring 20 stations with a mix of auto-belays and top-ropes. Cross-training is also a big part of ASCEND, so be sure to explore climbing-specific training and fitness equipment or drop in on one of our yoga classes. In addition to climbing, fitness, and yoga, visitors can also enjoy use of child watch services, concessions, locker rooms with showers, and numerous spaces to relax, study, or work.
The idea for ASCEND Pittsburgh was hatched over five years ago when we recognized that Pittsburgh's climbing community needed a place to call home. After tremendous effort and collaboration, we couldn't be prouder to share our first location with you all. ASCEND's South Side location will be among the top bouldering facilities in the world in terms of size, quality, amenities, and community-driven programming. ASCEND is a climbing gym run by passionate climbers who are deeply rooted in Southwestern Pennsylvania's climbing community. The values we live by are simple: We are approachable and authentic, we respect our community, we strive for excellence, we are dedicated to safety, and we love to have fun! We look forward to seeing you all when we open our doors in March 2017!
Share this article
Related Posts