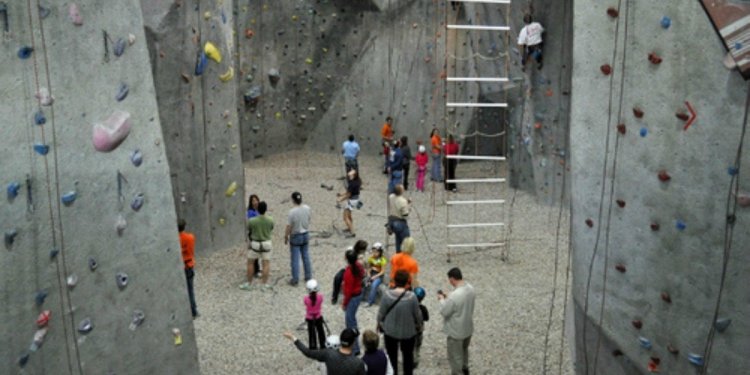 Zion rock climbing
Zion National Park's 2, 000-foot sandstone cliffs are world renowned for their big wall climbs. Due to their difficulty, most routes in the park are not recommended for inexperienced climbers. There are few top roping and sport climbing areas.
The best conditions for climbing are from March through May and September through early November. Temperatures in the summer can soar over 100 degrees or more on unshaded walls. Sandstone is weak when wet. Avoid climbing in damp areas or after rain. Afternoon thunderstorms are common in July and August.
Bouldering
There are two accessible bouldering areas in the main canyon. One is 40 yards west of the south entrance. This is a house sized boulder that poses a variety of options and problems. The other site is .5 mile north of the south entrance. Drilled Pocket Boulder is located on the west side of the road and is a slab with an obvious south facing crack.
Permits
Permits are not required for day climbs but are required for all overnight bivouacs.
Cliff Closures
Below are the routes (including maps) that are closed beginning on March 1, 2016, due to bird nesting. The red lines on the maps indicate the closed cliff areas.
See also:
Share this article
Related Posts