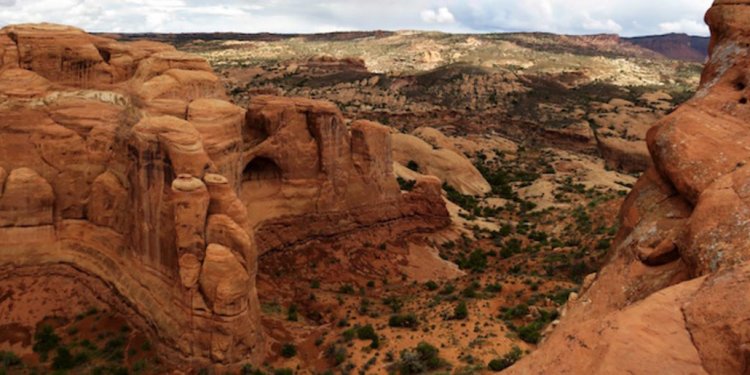 Rock climbing Vacations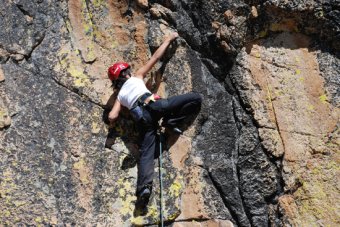 Join us for a fun weekend of climbing, camping and companionship among the high mountains, domes and crags of the southern Yosemite High Country! Whether you are a beginner or experienced climber, this trip offers something for everyone. With high guide-client ratios, you'll spend plenty of time up on the rock, while receiving focused attention for improving your climbing technique & technical skills.
We guide in the scenic southern Yosemite high country with access to more than 1, 000 different climbs including Fresno Dome, Shuteye Ridge and The Balls areas. Sport, trad, top-roping or multi-pitch routes are all possibilities. Away from the hustle and bustle of Yosemite Valley, this spectacular area is perfect for teaching and creating intimate, personalized experiences.
SYMG guides are professional, highly experienced, and hold certifications commiserate with the level of guiding they provide. And of course they are enjoyable people to be around! All have spent years perfecting their skills in and around Yosemite and look forward to not only teaching and guiding you in these spectacular locations, but getting to know you as well.
Accommodations: Two nights tent camping at Bowler Campground in the scenic southern Yosemite high country. This quaint and rustic camp has basic amenities such as picnic tables, fireplaces and pit toilets. No shower facilities are available, though there are nearby creeks to wash up in at the end of the day. The site number will be posted at the campground entrance board.
Equipment: We supply all group camping and climbing gear (ropes, protection, stoves, cookware, water filters, group first aid kit, etc.). We can also supply personal equipment (rock shoes, harness, helmet, sleeping bag, ground pad, and tent) upon request with no additional fee. You are welcome to bring your own personal camping and/or camping equipment if you prefer. A detailed gear list will be sent to you upon registration.
Meals: We provide all meals and snacks from Dinner on Day 1 to Lunch and snacks on Day 3. Our "Backcountry Gourmet" meals have been acclaimed in Sunset Magazine. We take pride in providing excellent meals even in remote surroundings.
Your Cost Includes: Meals (as noted above), group camping gear (as noted above), personal camping equipment (as noted above), personal climbing gear (as noted above), applicable permits, professional mountain guide(s), pre-trip planning packet, and trip support from our friendly office staff
Not Included: Transportation, personal gear (except as noted above), tips for guides (10-20% of trip cost is typical), and optional trip cancelation insurance.
Preparation: No experience required. We cater to all levels of physical and technical proficiency. However, a basic rock climbing class in the rock gym, reading rock climbing instructional books and watching rock climbing videos will all enhance your experience and steepen your learning curve.
Day 1
Meet at the Pines Resort Bakery at 4pm. After a short trip orientation, you'll follow your guide(s) in your vehicle to the climbing camp, a little over an hour away (all roads are accessible with a two-wheel drive vehicle, though an SUV style vehicle may be more comfortable on the dirt roads). We'll set up camp and your guide(s) will prepare a welcome dinner for everyone. We'll also ask you about your experience, skills, and goals for the trip and choose routes most appropriate for your interests and ability. We then pair up participants with others who share in the same goals. We strive to ensure a safe, rewarding, and enjoyable experience for everyone. Mostly we will be climbing, though there is ample time to focus on learning new skills as well as improving your climbing technique. Topics for the next two days could include:
An introductory session covering the fundamental principals of rock climbing, including belaying, knots, and climbing technique.
Movement and climbing practice aimed at progressing your physical skills. Your guide will help you through increasingly harder climbs throughout the weekend.
A customized, skills-focused day intended to answer any questions or solidify any skills you may have learned throughout the weekend.
Day 2
After a hearty breakfast prepared by your guide(s), we head to the rock for a morning of climbing. In addition to plenty of memorable time on the rock, you'll receive personalized instruction from your guide(s) both on the ground and up on the wall. Around 5pm, we return to the campsite where dinner, campfire, and conversation end the day's activities.
Share this article
Related Posts