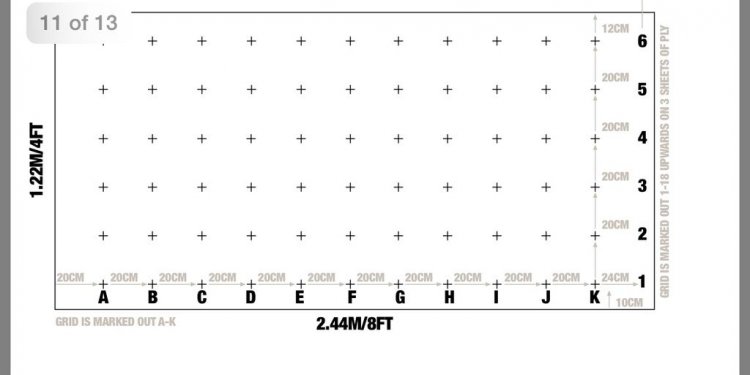 Screw on Rock Climbing holds
These screw-on holds are designed to be attached to 3/4" plywood or thicker material with wood screws. Choose optionally to include a set of zinc plated wood screws so you have everything you need with your holds arrive! For the bolt-on holds, see our Atomik Climbing Holds - Bolt-Ons (Set of 24).
All Atomik climbing holds are made in the USA, and include a Lifetime Warranty.
Rock Hold Set Features
Set of 25 screw-on holds
Select from Mixed Bright Tones or Mixed Earth Tones (colors may vary from pictures)
Great for preschoolers and up
Includes 10 large "jug" style grips
Enough holds for a 4x8 wall
Screw-on style holds are less limited on where they can be placed
Choose to order with or without zinc plated wood screws
Lifetime Warranty on climbing holds
Made in the USA
Texture feels like clean sandstone
Screw-on vs. Bolt-on Holds
Screw-on holds attach with either wood screws or concrete Tapcon screws. All you need is 3/4" thick plywood or a thicker material. Bolt-on holds attach with one 3/8-16 Allan head bolt into a 3/8-16 t-nut. The bolt passes through the hold into the panel and then into the t-nut which has been installed in to the back of the panel. The bolt-on system is nice because you can easily move or rotate holds quickly. The t-nuts stay in place in back of the wall.
Screw-on holds attach using drywall, decks screws or concrete Tapcon screws. Atomik Climbing Holds use #6 zinc plated 1 5/8 screws for the majority of the product line. This system is nice because you are not limited to where you can put a hold. You can also attach screw-on holds to concrete walls using Tapcon screws (this will require a hammer drill to drill holes for concrete screws).
Installation Instructions
See the picture gallery for an example of where to place the holds.
If you plan to lay a sheet of plywood right against drywall, simply attach the 3/4" plywood through the drywall to the studs and then you can attach the holds anywhere on the plywood. This method of plywood attachment is acceptable because the holds in this set are screw-ons and attach with multiple wood screws per hold. You can attach these holds directly to concrete as well using concrete Tapcon screws (sold separately).
Share this article
Related Posts