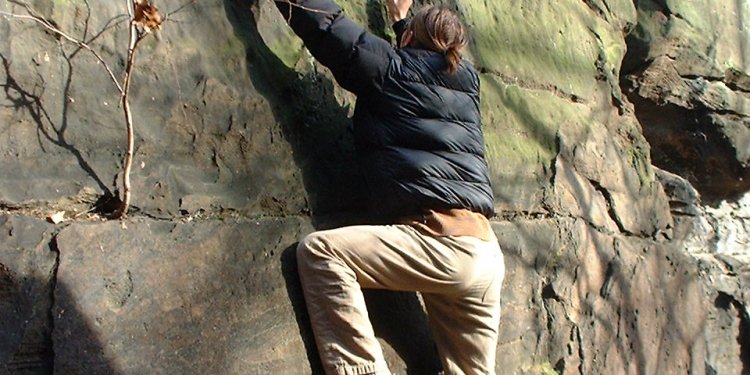 Making Rock Climbing holds
How to Make Climbing Holds Instructional PDF:
Includes 23 full color pages of detailed instruction:
-Tools & Supplies needed
-Making a mold box
-Making a master mold
-Preparing mold for casting
-Casting prototypes
-Preparing prototypes for molding
-Making a production mold
-Casting final copies
This manual does not cover making hollow-backed holds.
PDF Now Includes sources of raw materials we use! (Shaping Foam, Casting Resins, Mold-Making Silicone, Pigments & Release agent!)


Additional Info needed?
We will be working on creating 'how to' vids for youtube that explain all of this, however our highest priority is processing orders for customers. We can only work on these vids if we happen to have a spare moment.

While this pdf does cover every detail I could think of, i'm sure there will be additional questions. Please keep in mind, I cannot in good conscience spend time answering hundreds of questions for free while customers are waiting for their orders. On the other hand I do offer consulting services for $250 an hour. Email me (Steve) for more details and to schedule an appointment.
Share this article
Related Posts