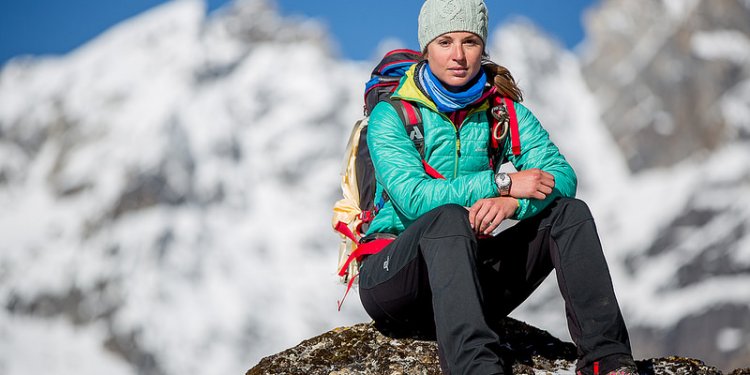 Climbing Mount Everest without oxygen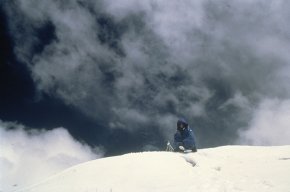 When Reinhold Messner and Peter Habeler trekked to Everest Base Camp in 1978, they were the only two people on Earth who believed they weren't marching toward their own graves.
Their goal was to reach the summit of Everest without the use of supplemental oxygen canisters, a feat that remains rare today but was, in 1978, actually considered scientifically impossible.
More than 4, 000 people have climbed Mount Everest, but fewer than 200 have done so without oxygen. This year, Adrian Ballinger, a California-based mountain guide who has climbed Everest six times (with oxygen), and Cory Richards, a National Geographic photographer and professional mountaineer who has yet to climb Everest, are hoping to add their names to the list of oxygen-less ascents of the world's tallest mountain, all while posting the expedition to Snapchat using the hashtag #EverestNoFilter. This week they're reaching their base camp on the north side of the mountain in Tibet.
Everest's summit lies five miles above sea level at an altitude with effectively a third as much atmosphere due to lower air pressure. Doctors in the 1960s had studied the physiological demands of high-altitude climbing and determined that the atmosphere at Everest's summit was so thin that it could only support a human at rest. They concluded that to even attempt such a feat would result in serious, irreversible brain damage (best case) or death.
Try for one minute to imagine yourself in 1978 in Messner's situation—or any situation in which a group of scientists is pleading with you to not do what you want to do because you're going to die just as surely as a Newton's apple will hit the ground.
Messier and Habeler's ascent of Everest in 1978 is the stuff of legends. At Camp 2, Habeler was heavily drugged up yet still couldn't sleep. Fear poured from every inch of him—not to mention vomit and diarrhea from food poisoning courtesy of a tin of sardines. Habeler wanted to go down. Messner wanted to go up. Habeler was less worried about dying than returning home and being unable to recognize his family because his brain had been turned to porridge by the altitude, as all the doctors had warned.
Share this article
Related Posts