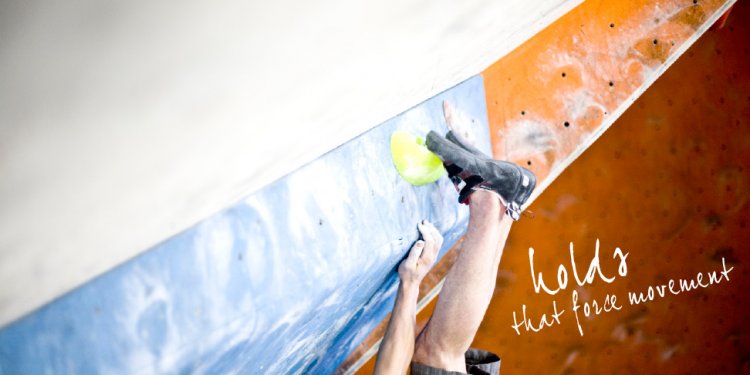 Escape Climbing holds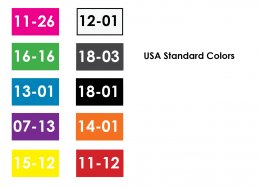 Shipping
Hardware and training tools ship within 1 business day. They will go out 2-3 day priority mail.
Holds, volumes, and hangboard orders typically ship within 2-3 days. Smaller boxes ship priority mail 2-3 days, and larger boxes go UPS 5 day. Contact us if you are on a timeline and we can give you a more accurate delivery date.
Equipping Routesetters
We aim to become your source for all your climbing wall needs. We take pride in manufacturing the highest quality climbing holds, volumes and training tools at our shop in Minneapolis. We are committed to manufacturing our holds and training tools in the USA, and source from other USA companies whenever possible. Our desire for quality transfers to how we source hardware…from sourcing USA products to working directly with international plants.
Ryan Angelo | Owner/Operator
Gym/Wholesale Pricing | Sponsorship Requests
ryan @escapeclimbing.com
Cell: 715-905-0260
Karen | Office Manager
Order Status | Accounting | General Inquiry
karen @escapeclimbing.com
Escape Climbing
575 SE 9th St, Suite 62
Minneapolis, MN 55414
International Distribution:
- Germany
- Japan
contact us about ordering from our international distributors
Climbing Gyms and Wholesale
We offer wholesale pricing to climbing gyms, recreation centers, and outdoor pro-shops. Request a price sheet from Ryan for your next purchase.
Hardware:
We are a one stop shop for climbing hardware. We take pride in sourcing the best value bolts, t-nuts, wrenches, and bits. Many of our selection is made in the USA. On items that cant be sources economically in the USA we carefully pick vendors and manufacturers we can trust. T-nuts for example are sourced directly from China. We require our Chinese manufacturer to provide us with Material Test reports, Certificates of Conformance, and 4, 490lbs Lab Test Reports of Tensile Strength with each shipment. This insures our t-nuts can handle the abuse a climbing wall throws at them. Typical 4-prong t-nuts are designed for furniture and were never engineered to go behind a climbing wall. We are proud to be the only company that has taken the time to source a 4-prong t-nut for climbing.
Colors:
We can pour just about any color you need. The international climbing industry uses 37 different colors. Below are the 10 most common USA colors that we pour for NO extra cost on wholesale orders. We pour several other standard colors without extra fees, so please contact us if you don't see your color code below.
Share this article
Related Posts