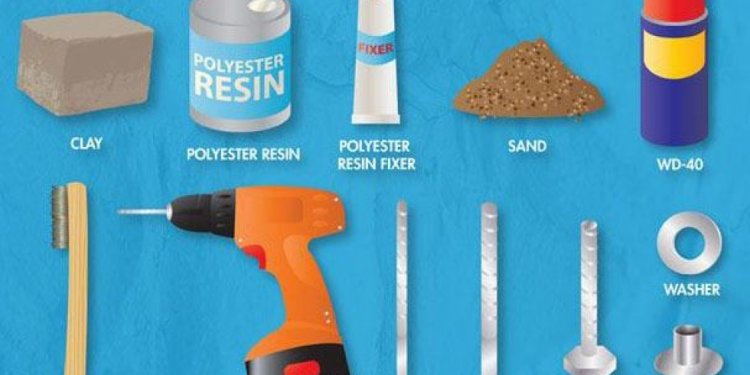 Make Climbing holds
Find a good spot to install these things. They aren't very pretty unless you want to paint them but if done properly they hold very nicely.
Go to a local lumberyard or hardware store and get some 1–2 foot (0.3–0.6 m) pieces of a hardwood board like oak, maple or poplar.
Cut the boards in small sections. Three inch pieces will work nicely.
sand off any sharp corners, but you want to retain the cube shape so your shoes get a nice grip
Put your piece up against a wall as if you were going to bolt it in place. The thinnest part should extend from the wall. Now draw a line across the piece at 1⁄2 inch (1.3 cm) away from the wall and an inch from the part furthest from the wall, you will use these lines as limits for the devil you'll be cutting that will make a very nice place to grip, as these are bolted flat against the wall. THE LINES YOU DREW MUST FOLLOW THE GRAIN, OR WHEN YOU GRIP THE PIECE, YOU MIGHT GET SPLINTERS. You might think this means that the hold might break right off as your putting pressure on it, but pressure treated wood is designed to compensate for such things (unless you weigh like 300 pounds).
Wear away at the piece. Using a Dremel with the biggest sanding head you can find, start wearing away at the piece until you get a nice depression to grip into that's no more than an inch and a half deep.
Drill three holes in the piece that will be used to attach it to what your climbing. Drill two holes near the top's corners and one hole near the bottom in the center (the upper part will be carrying all the stress).
Get some 1/4" screws that you think are long enough and drill the piece into what your climbing. We leave the exact pattern to your imagination, just make sure the depression you made is facing up.
Share this article
Related Posts