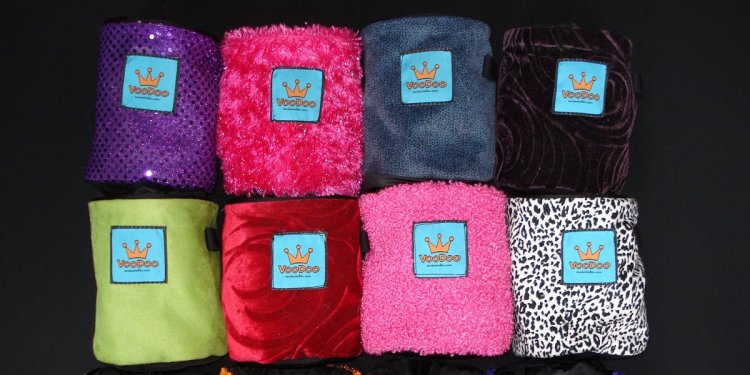 Voodoo Climbing holds
Hardware: Online retail orders include bolts
Custom colors: All VooDoo Holds are available in industry standard colors at no extra charge and you don't have to wait extra days or weeks to get your holds. Simply note the colors you would like at checkout. For large orders contact us for an order form to submit.
Shipping Charges: You will be invoiced separately for shipping charges on all climbing hold orders. When your order is submitted to our manufacturer, we receive a shipping quote immediately. We will email an invoice to you and you can pay it securely online. When we recieve your payment, your order will be processed and shipped.
Wholesale Pricing: We offer wholesale pricing to climbing gyms, schools, fitness center and nice folks willing to spread the VooDoo Love. Submit the form below
VooDoo Highball Crash Pads
Wholesale Pricing: Pricing for VooDoo Highball Crash Pads are "Wholesale for Everyone".
Local Pick up: We do offer a discount on our outdoor crash pads if you pick them up at our shop in Flagstaff, AZ. Pricing on our Highball Crash Pads on the website include the shipping cost which ranges from $75-$145 depending on the crash pad ordered and the delivery address.
VooDoo Dude Crash Pads
Wholesale Pricing: Pricing for Dude Crash Pads are "Wholesale for Everyone".
How to save $: You can order the Dude Crash Pad "shells" without foam. You will save significantly on shipping if you find a local foam source for the open cell foam pieces used in our Indoor Dude Crash Pads. Submit the form below for information on the foam specifications we use.
Shipping: We ship the foam for our Dude Crash Pads via LTL freight because the Dude Pads are huge and nobody else will ship the foam. The LTL Freight Shipping cost from our supplier to your door typically runs $100-$500, depending on shipping address and quantity ordered. Contact us for a shipping quote on the Dude pads. We will need your delivery address, your contact information, the model and the number of pads you are interested in.
VooDoo Yoga & Climbing. We offer a variety of Gear bags, tee shirts, chalk bags, Pet beds & other fun stuff…
We do "retail" these items. Many items are available for sale through our retailers. If you are interested in selling VooDoo gear in your gear shop, boutique or yoga studio, please submit the form below for a current wholesale price list.
All VooDoo Products are made in the US by our friends and family. For more information on VooDoo, please contact us or submit the form below.
Share this article
Related Posts