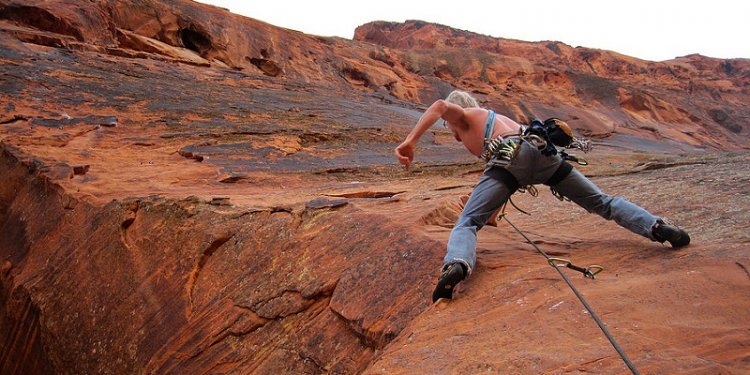 Climbing holds bolts
What is the difference between
Bolt-on holds and Screw-on holds?

Bolt-on holds generally have one anchor point. They require 3/8" socket-head bolts and the installation of 3/8" T-nuts in the back of the wall. Once the T-nuts are installed, fastening and removing the holds is extremely easy. All you need is a 5/16 hex key/wrench.

Screw-on holds always have at least 2 anchor points. The pre-cast holes in each hold are 1/4" in diameter. We generally use 2" weather resistant deck screws to fasten them to the wall. You will need a power drill with a philips head bit to install and remove these holds.

Screw on climbing holds are great if you want something secure that doesn't require much maintainence.

Why are there two holes in the Green Bolt-on Hold?
The second hole is a 1/4" hole just like the ones in the screw-on holds. For most indoor climbing walls, you don't need to use the set screw hole. Moisture and temperature changes will cause the wood on outdoor climbing walls to expand and contract which can loosen bolts. If you fasten a deck screw through this hole it will keep the hold from spinning when a climber grabs it, even if the bolt is a little loose.
Share this article
Related Posts