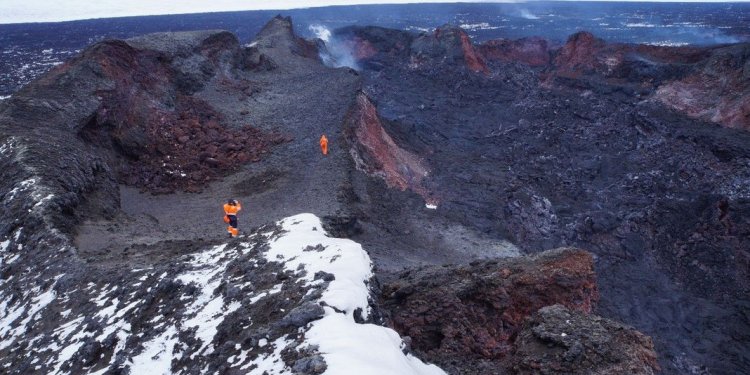 Rock climbing in Iceland
Klifurhúsið is an indoor bouldering gym in located in Ármúli 23, 108 Reykjavík
Opening hours
Monday-Thursday
16-22
Friday
16-21
Weekends
11-18
Price
Adult 18 years and younger
Single pass
1100
900
10 times punchcard
9.200
7.000
1 Month
6.300
4.700
3 Months
16.000
12.100
6 Months
26.400
20.000
1 Year
35.200
27.500
Shoe rent
300
About the gym
Our gym is mainly a bouldering gym but we have a small sport climbing wall.
For the bouldering part anyone can start right away, all you need is a comfortable set of gym clothes and climbing shoes. We rent those for a small price of 300 ISK. If it is your first time you can ask the staff member in the reception to give you a short introduction on how to start. We also offer a wide range of courses and we have beginners evenings on the second and fourth Tuesday of each month at 19 o´clock. No registration is needed and they cost 500 ISK on top of the entry fee.
Courses and groups
For kids 5-15 years
We have regular trainings for ages 6-15 years and shorter courses for 5-8 years with parents or guardians.
Adults
We have beginners and advanced courses that cover sport climbing and bouldering, and training groups that are suited toward your climbing ability, they are built around climbing grades or in a non climber language – around how hard you climb. So everyone is training with peers which also makes the groups a great way to find a training partner.
Groups
We welcome groups both from schools, other sport clubs, birthdays or for workplaces. We offer both bouldering and sport climbing and the prices can be found below. The schedule starts with warm up, safety instructions, climbing for all levels, climbing games and some stretching. The activity is 1 hour and birthday parties can get access to a hall for 1 hour after.
Bouldering:
12.ooo ISK + 700 ISK per participant
Sport climbing:
19.000 ISK + 900 ISK per participant
Shop
We have a nice shop where we offer climbing shoes from Five ten and basic climbing equipment from Black Diamond, Metolius, Stubai, Sterling ropes and Beal. We also sell the clubs signature t-shirts and sweaters. We try to have everything for bouldering and sport climbing. Everything from ropes, crash pads, harnesses to chalk. You can check it out in Icelandic if you click above on BÚÐIN or just pay us a visit.
Share this article
Related Posts