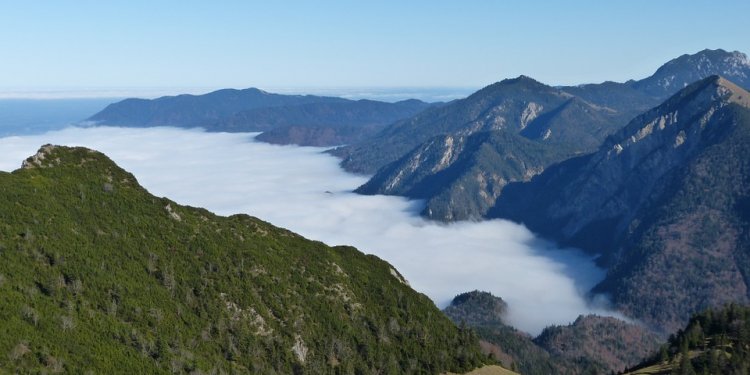 Alpine Mountains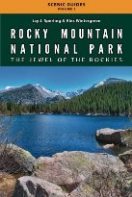 Trail Features: Panoramic Views, Wildflowers
Trail Location: Alpine Visitor Center
Roundtrip Length: 0.6 Miles
Trailhead Elevation: 11, 796 Feet
Total Elevation Gain: 209 Feet
Avg. Elev Gain / Mile: 697 Feet
Highest Elevation: 12, 005 Feet
Trail Difficulty Rating: 1.02 (easy)
Parking Lot Latitude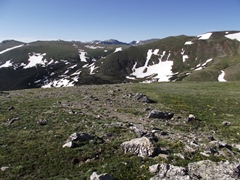 The Alpine Ridge Trail begins from the far end of the parking area for the Alpine Visitor Center atop Trail Ridge Road. Although a very short hike, the trail is fairly steep, gaining more than 200 feet in just three-tenths of a mile. Combine this with being situated at an elevation of 12, 000 feet and it's no wonder that it's earned the nickname of "Huffers Hill".
The entire route travels across alpine tundra. Through years of overuse the condition of the trail had significantly deteriorated, which resulted in erosion and concerns on the impacts to the fragile tundra. In 2010 the park closed the trail for major reconstruction, which included paving the entire path. Due to the steepness of the terrain trail crews had to build almost 225 steps in order for visitors to reach the top of the mountain. This multi-year project wasn't completed until 2013.
During the spring and early summer hikers will be treated to a wide variety of wildflowers, including; Alpine Forget Me Not, Alpine Clover, Alplily, Rock Primrose, Western Wallflower, Alpine Sandwort, Mountain Candytuft, Moss Campion, Draba, Yellow Stonecrop, Alpine Avens, Alpine Sunflower, Greenleaf Chiming Bells, Sky Pilot, Kings-crown, and many others.
In addition to outstanding panoramic views, beautiful alpine tundra scenery and wildflowers, you're also very likely see a few marmots, and maybe even a pika.
Hikers should note that the entire route travels across open terrain. As a result it's usually quite windy on the trail. Even in the dead of summer it can be quite cold, so be prepared with proper clothing.
From the summit the views are absolutely spectacular. You'll enjoy commanding views of mountains in all directions, including, most prominently, Mt. Chapin, Mt. Chiquita and Ypsilon Mountain towards the east. Towards the west are the Never Summer Mountains.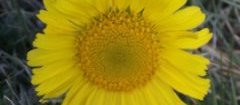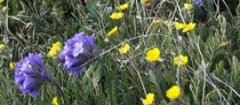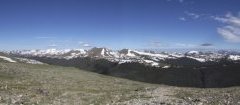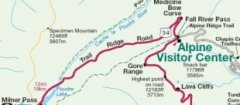 Share this article
Related Posts