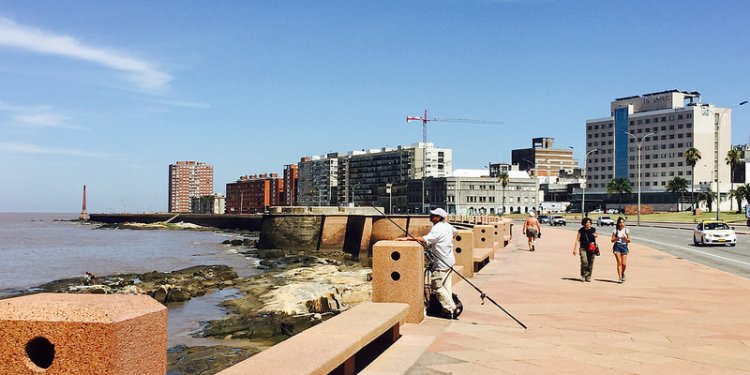 What does it Cost to climb Everest?
$65, 000
Payments
Deposit: $20, 000 due upon registration
Refunds: NO REFUNDS are provided on the deposit or payments for this expedition.
Everest + Lhotse
$84, 500
Everest Camp II
$10, 000
Deposit: $3, 000 due upon registration
Balance: $7, 000 due 120 days prior to departure
Price Includes
Two nights accommodations in Kathmandu before and one night after the expedition.
All food and lodging during the trek and climb. No expense is spared in providing high quality food from the USA and Nepal. If you have particular dietary requirements, please give us specific details and we will accommodate your needs!
Unlimited access to medical doctor in Base Camp
All transportation in Nepal, including round-trip flights from Kathmandu to Lukla/Syangboche.
All group equipment needed to reach base camp and climb the mountain: cooking gear, fuel, stoves, ropes, all forms of rock and ice protection, radio communications, oxygen, medical supplies, etc.
Sherpa, porters, liaison officer, camp staff and guides.
Wi-fi available – fees to apply
All administration fees owed to Nepal, including climbing permit.
Price Does Not Include
$25 Wire Transfer Fee (If Applicable)
International round-trip airfare (USA-Nepal-USA).
Meals in Kathmandu and hotels after the climb (once the climber has left the mountain).
Personal gear, clothing and sleeping equipment (see gear list).
Insurance. A comprehensive medical insurance policy is required to embark on this expedition.
Trip cancellation insurance. This is highly recommended and can be purchased through Alpine Ascents.
Comprehensive medical exam. A physician signed Medical Release Form is required.
Alcoholic beverages and bottled drinks.
All expenses incurred in the event of early departure ( evac fees, transport, extra hotel nights, etc).
Personal Items.
Charges incurred as a result of delays beyond the control of Alpine Ascents International.
Personal communication (phone, fax, e-mail) between Nepal and home country.
A Medical Evacuation Insurance Policy is mandatory. Available through Alpine Ascents. (Included in our standard Trip Cancellation Policy.)
Everest South Col
2017 ScheduleArrive Kathmandu March 30, end date subject to change.
2017 ScheduleArrive Kathmandu March 30, Depart April 26.
All schedules account for round trip travel from home country.
Please contact our office for the most up to date availability for each departure.
All land prices listed below, round trip international airfare not included.
All land prices are per person, based on double occupancy. SRS available for an additional charge.
Dates & Prices are subject to change.
Please purchase trip cancellation insurance (see bottom of page) within 21 days of booking your trip.
Please contact us with any questions as we look to provide excellent customer service answering your climb and gear questions.
Cancellation/Refund Policy
Refund Policy: No refunds are provided on the deposit or any payments for the expedition. The reason for such a strict refund policy is due to the great expense incurred in such an expedition. All gear and food must be purchased several months in advance to ensure that it reaches Nepal and base camp before we arrive. Our refund policy also protects other members who have committed their time and money to the expedition.
Each deposit and remaining balance is non-refundable.
All balances are due 120 days prior to departure date unless otherwise specified.
Emergency: In case of emergency and at any time during the expedition, Alpine Ascents and its staff will use all resources available to rescue and evacuate injured climbers. From base camp, helicopter rescue is possible. Above base camp, an emergency situation can only be handled with the resources of the expedition and other expeditions in the area. Any additional cost involved in an emergency will be the responsibility of the climbing member(s) requiring immediate medical attention and/or evacuation.
Trip Cancellation Insurance
As there are many unforeseen circumstances that may occur during or leading up to the trip, we highly recommend trip cancellation insurance.
Share this article
Related Posts